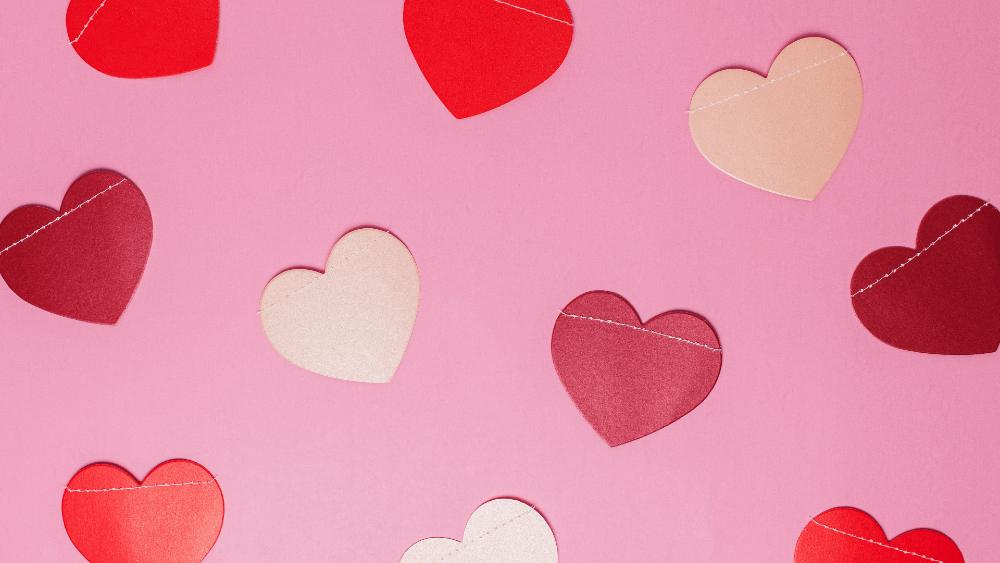 Warning: Cuteness Overload!
Kids from Alpine Academy, per an initiative by county leaders State Sen. Dave Syverson and Winnebago County Board Chairman Joe Chiarelli, spent Friday making Valentines cards to be delivered to local seniors.
They have already collected thousands of cards, inching them closer to their goal of getting a card to every senior in the area. Story from WREX below.