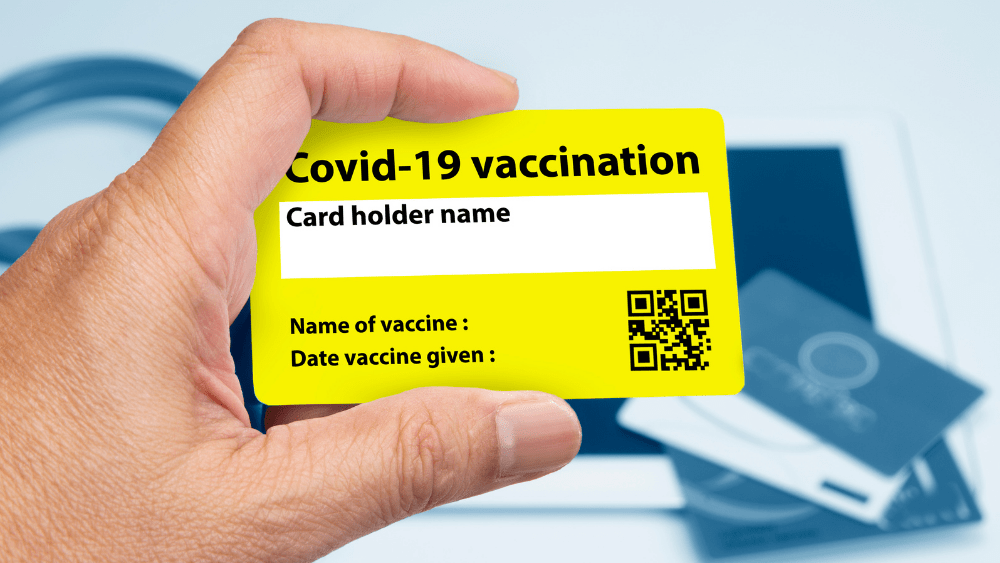 Larry and Patty Hinkle, owners of the Postal Shoppes, are pleased to announce FREE laminating of COVID 19 Certificates and Cards.
They have had many requests to laminate these precious certificates and want to help. They will be offering this service to all customers while supplies last.
The Postal Shoppe is a pack and ship convenience center that opened first in the Edgebrook Center in 1998, the Postal Shoppe was originally established following Mr. Hinkle's retirement from the U.S. Army. The Postal Shoppe on Perryville, the second location in the market, was opened in November of 2004. The location on Perryville also offers the convenience of drive-up shipping.
Employing the latest technology and offering an opportunity to select between competing carriers, the Postal Shoppe features pack & ship services, in-house and traveling notary, fax service, color, and black & white self-service photocopying, passport photos, and personal mailboxes.
Postal Shoppe services also include the capability to pack and ship large and fragile items including fine furniture. The business is also specializing in unusual items such as those shipped in response to eBay sales.
For additional information, please contact Larry or Patty at the Postal Shoppe in Rockford at 815.397.7301 or the Postal Shoppe in Cherry Valley at 815.484.0940.