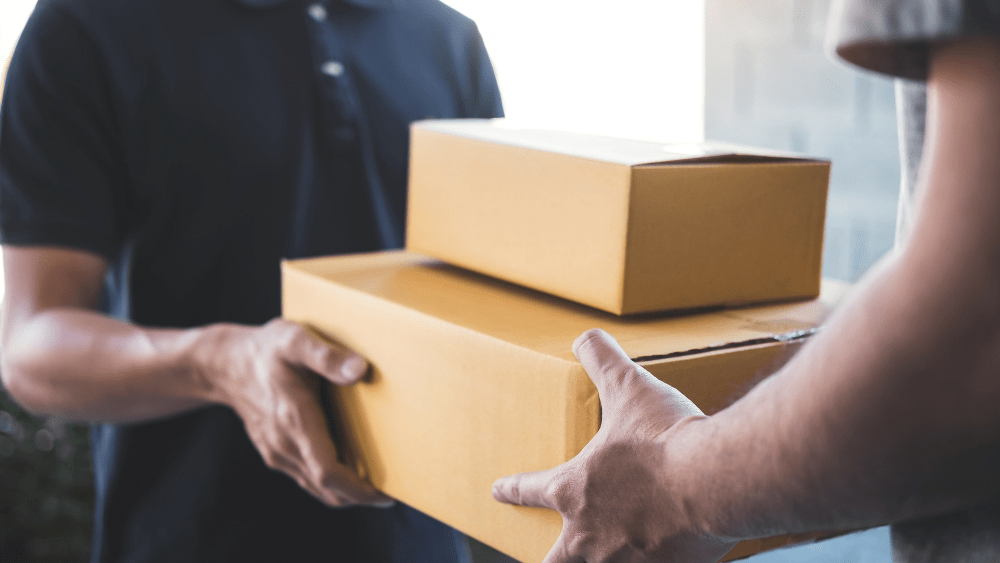 It is FREEZING outside, chances are you are either working remotely or you're in a warm office but there are a few men and women who don't have the same privilege such as our mail carriers.
So let's start a new trend, and make it easier for those who are out delivering our mail and packages in these subzero temperatures. Here are a few things you can do:
Clear a safe pathway for your mail carrier and salt your walkway. You also want to make sure your pets are inside and not barking at the mail carrier. Nothing is more annoying than trying to do your job and you can't even make it to the mailbox because you're scared of a barking dog.
Another way to show your gratitude is to provide a gift. It doesn't have to be a diamond ring, it's cold outside so maybe give them a nice little pandemic care package filled with gloves, hand sanitizer or sanitizing wipes, and hand warmers. These are just a few things are would be useful for their workday. You could also just write them a simple "Thank-You" card, telling them how much you appreciate them working in this frigid weather.