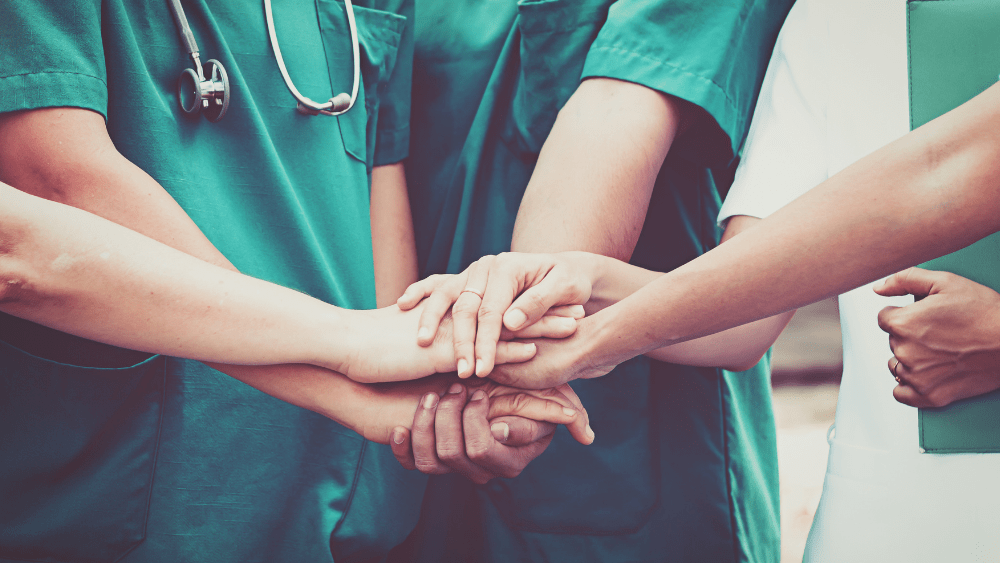 It's almost been 365 days since COVID-19 started and nurses, not just in the Stateline, but all over the country have been fighting on the frontline.
To say 'thank you' to those nurses, Minnesota-based Marco Technologies, came to Rockford on Tuesday, February 9th in which they donated $12,000 to the SwedishAmerican Foundation. The funds that have been donated will pay for care packages for nurses.
All the care packages will go to the nurses on the Level III NICU.
Read the full story HERE.