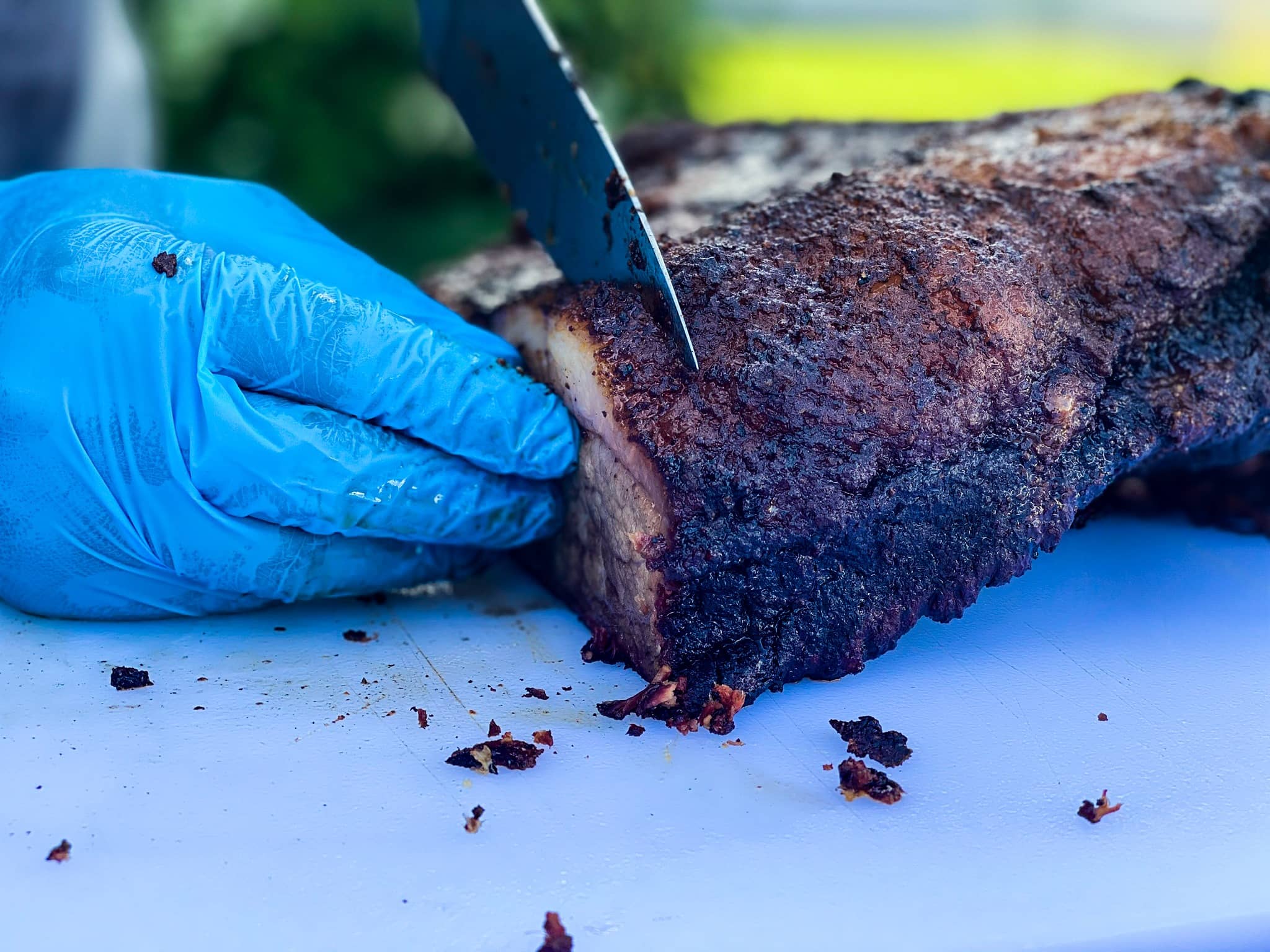 Local Rockfoodians can now pick up BBQ at a new restaurant in downtown Rockford. Little Nick's BBQ, located at 3118 Auburn Street, opened Wednesday, February 10th.
For the past four years, Little Nick's BBQ has catered and competed in BBQ competitions across the country.
On the restaurant's menu, you'll find ribs, pulled pork, brisket, and chicken.
Click HERE to view their menu.