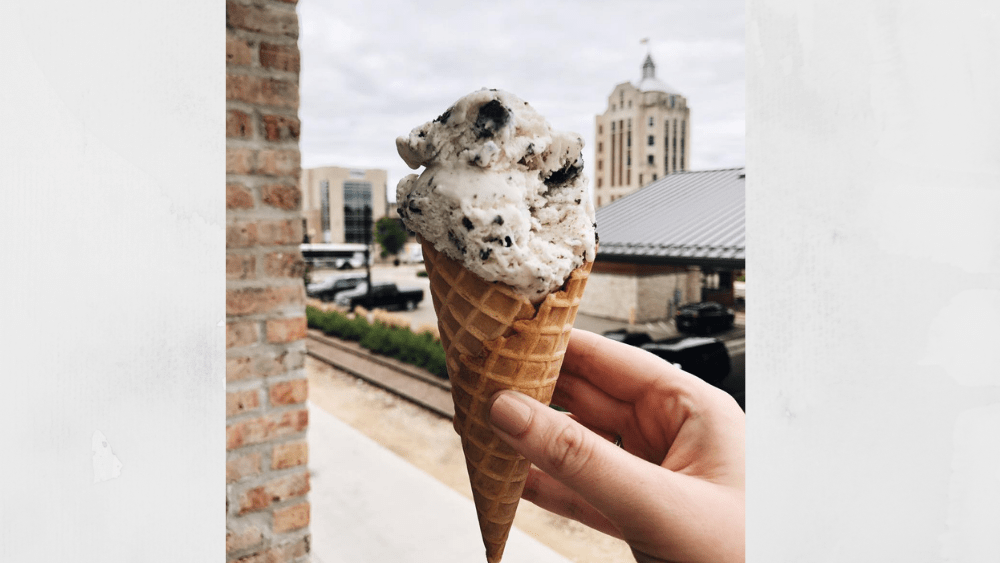 Judy Johnson, the owner of Quixotic Bakery, fought a long battle with COVID-19, which she overcame. Now to say 'Thank-you' to SwedishAmerican workers she is giving out free ice cream.
From Thursday, February 11th through Saturday, February 13th, SwedishAmerican employees can get a free ice cream cone by showing their badge.
After Johnson's 38-day stay in the hospital, with 15 of those days spent on a ventilator, she says this is a little thing she can do to give back.
Quixotic Bakery is located inside the Indoor City Market in Rockford.