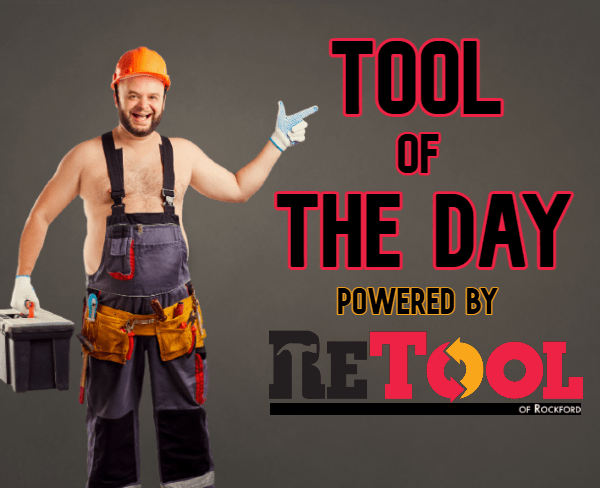 You've heard the cases of five idiots, now it's time to crown this week's King Moron.  If you haven't heard their stories, hear them here, then come back and vote below. We'll announce the Tool of the Week on Monday.
Loading
Who Should Be The Tool of the Week?
Thank you for voting.
You have already voted on this poll !
Please select an option !