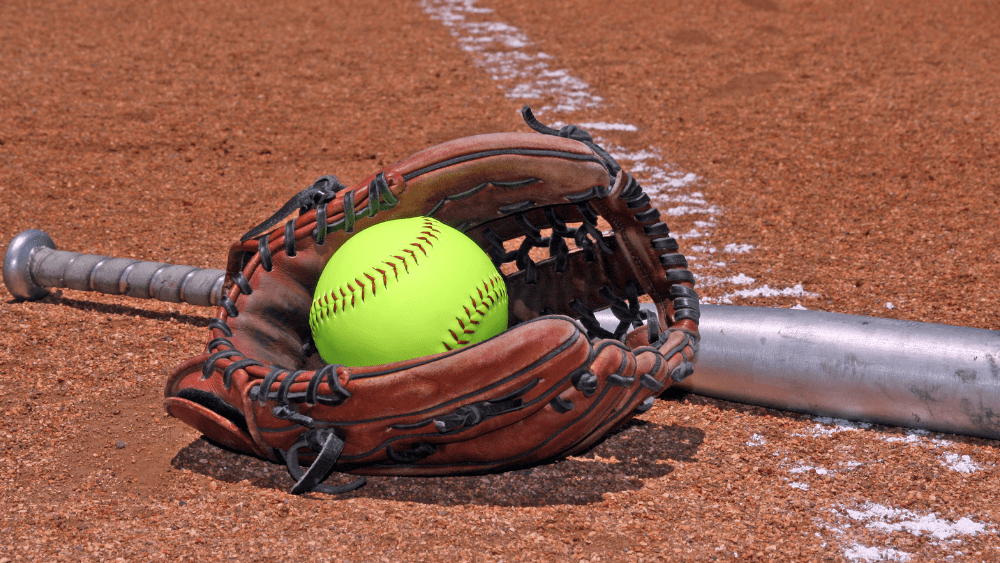 If you're looking to join a softball league this spring, now is your chance! Registration is now open for Ken-Rock Community Center Softball at Sportscore I.
Practice will begin the week of May 10th and the practices will be held at local parks. The season will begin Saturday, June 5th. The softball registration fee is $75 and includes a Shirt, Major League Baseball replica cap, pants, socks and end of season award. Click HERE to register!
The Ken-Rock Community Center is the oldest youth softball program in the state and plays softball games at beautiful Mercy Health Sportscore 1,  one of the finest softball/soccer complexes in the United States. Ken-Rock is a member of the United States Specialty Sports Association (USSSA).