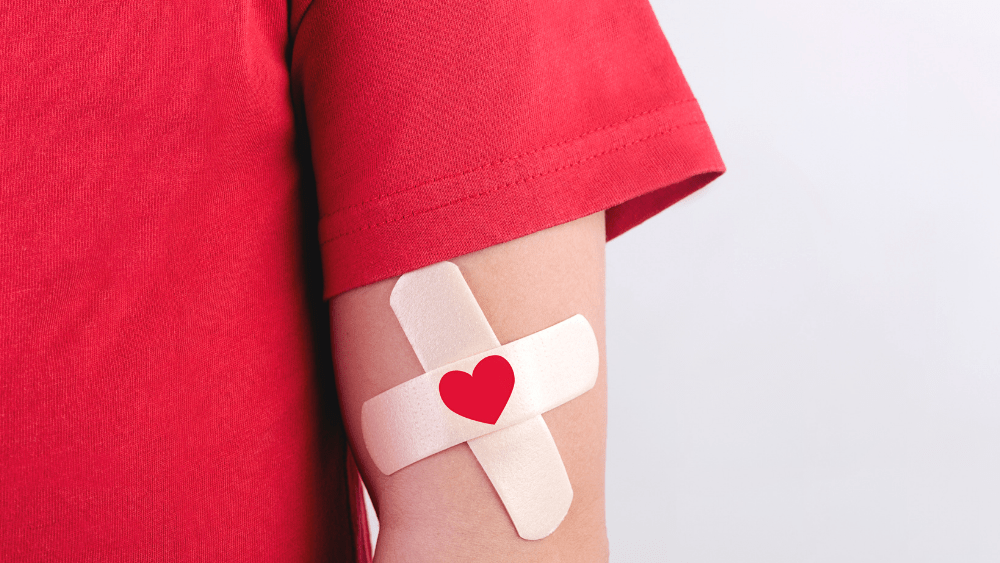 Midwesterners have adapted to the colder temperatures and the snow but that is a different story for other states such as Texas. Over the past week, this weather has taken a significant toll, so blood collections have been impacted.
In particular, Texas has also been impacted by numerous power outages and many are going on three to four days without it. While that news is unfortunate, our local community is going to play a part in helping those in need in Texas.
As you can imagine due to the power loss and weather, blood centers in Texas are suffering. The Rock River Valley Blood Center has been asked to help out and will be sending 25-50 units of blood to the state today. If local supplies are met and the center is able to send more, they will.
If you can, help out by donating your blood. It could save someone's life! Click HERE to find out how you can donate.