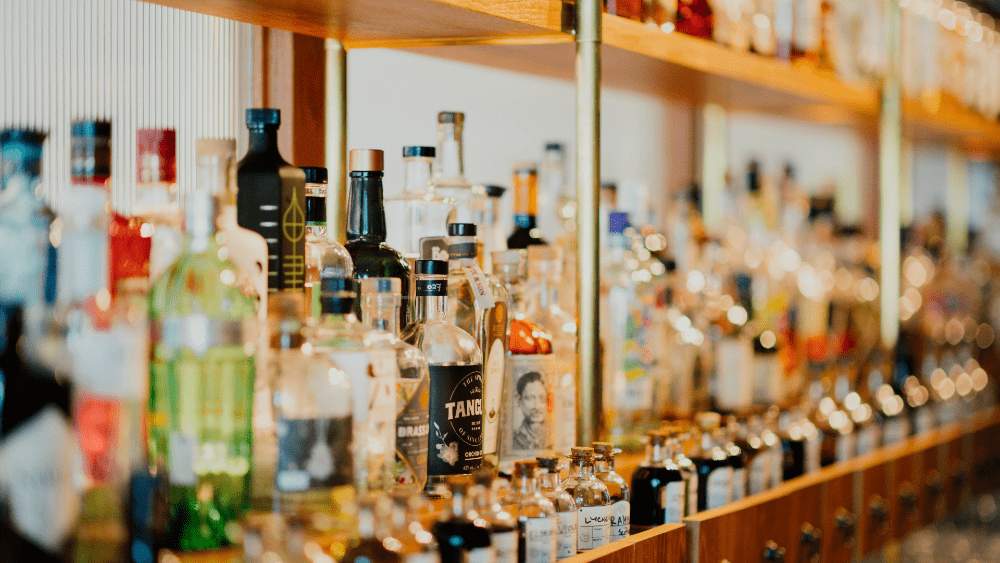 According to SWNS, 69% of Americans attempted a "Dry January" this year. This is when a person abstains from the consumption of alcoholic beverages for the entire first month of the year. However, more than half of those people didn't make it.  It's always hard to quit anything cold-turkey, but some of the reasons they gave seem a little like they could have been avoided:
Top reasons for failing at Dry January include:

Forgot they were doing Dry January (44%)
Went to a happy hour with friends/coworkers (39%)
Went on a date (37%)
Bad day at work (36%)
Wanted to relax (33%)
Stress watching the news (25%)
Although not everyone succeeded, many of them would still like to continue to limit their alcohol intake.
63% of people say they are "sober-curious," which means thy would like to take some time to cut back on their drinking.
55% saying cutting back on booze is one of their goals for the new year.