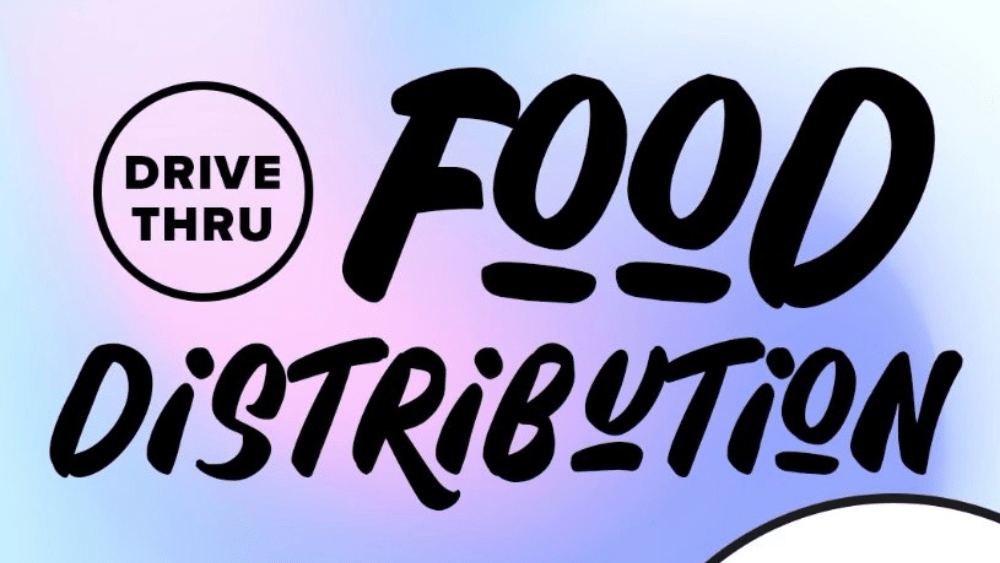 Happening now: City First Church located at 5950 Spring Creek Road in Rockford is hosting a food distribution today until supplies last.
The Northern Illinois Food Bank and City First Church have teamed up again to give away food for anyone in need. All you need to do is drive up and collect it. There's no questions asked. Every family will receive protein, produce, and dairy items in each box.
If you or someone you know could use this, let them know to head over to City First Church this afternoon!