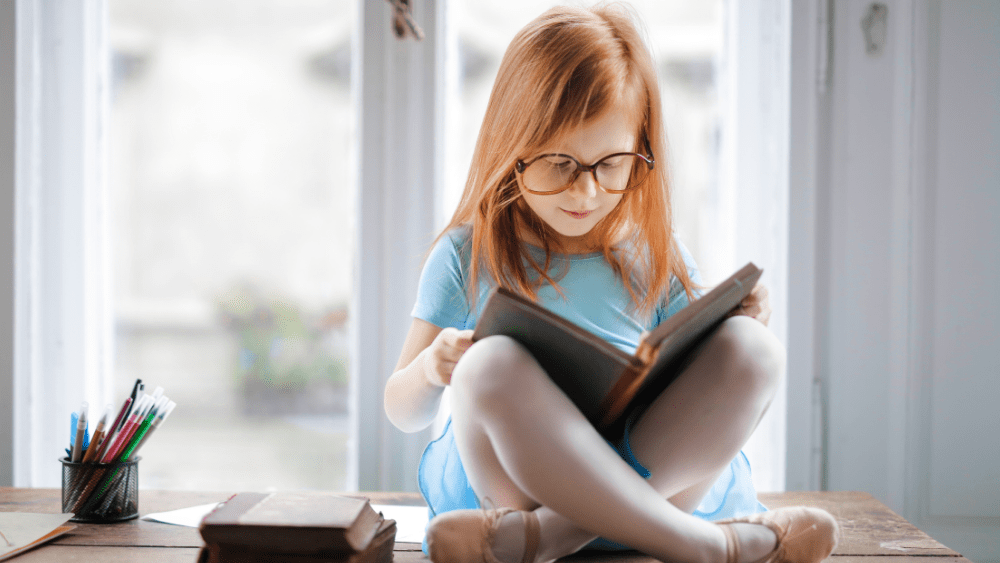 Dolly Parton's Imagination Library program mails children a free book each month from birth until they are 5 years old.
The free books available from Dolly Parton's program are a mixture of classic and contemporary fiction and non-fiction for children. Children get a book appropriate for their age on subjects like rhyming, nursery rhymes, letters, safety, diversity, and school preparation.
Dolly Parton Imagination Library is funded 100% by generous donations to United Way of Rock River Valley. There is no cost to any child residing in Winnebago or Ogle counties.
Click HERE to get more information!