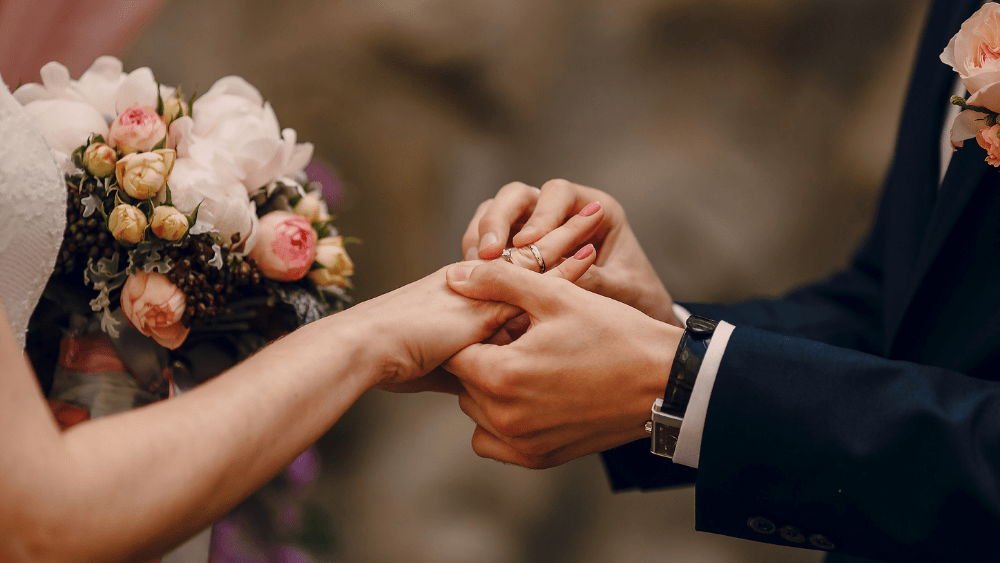 If you're looking for a beautiful place to get married, you now have a chance to experience a venue open house hosted by Rockford City Market.
They have partnered with McMullen & Wife to create an open house experience for you to see their venue which will be set up for a ceremony, reception, and cocktail hour.
This open house will feature venue tours, ceremony & reception rentals, custom wedding floral, live music, dessert samples, and more!
In order to go, you have to RSVP for a tour time on the 26th or 27th. You will meet at the Madison Street Entrance, and the Rockford City Market staff will show you how beautiful your wedding could be at their venue.
When:
February 26th, 5pm-9pm
February 27th, 10am-6pm
Please note that there are multiple entrances to the Rockford City Market building, they are asking that you enter through the Main Entrance on Madison Street which is in between Velvet Robot Coffee Lab and Crust & Crumbles.
How do I RSVP for a tour?
Head over to Eventbrite and let them know your desired tour time! Tours will begin at the top of every hour — Friday 5pm, 6pm, 7pm, and 8pm. Saturday 10am, 11am, 12pm, 1pm, 2pm, 3pm, 4pm, and 5pm
Can I bring my friends and family?
Of course, they know planning a wedding and selecting a venue is a big deal, and the Rockford City Market staff wants you to be able to share that with the people in your life! Just be sure to let them know how many people you're bringing in your group ahead of time so they can make sure the tours will be socially-distanced.
This event is 100% free (but there will be a cash bar for you to enjoy while on site).
For more information, click HERE.