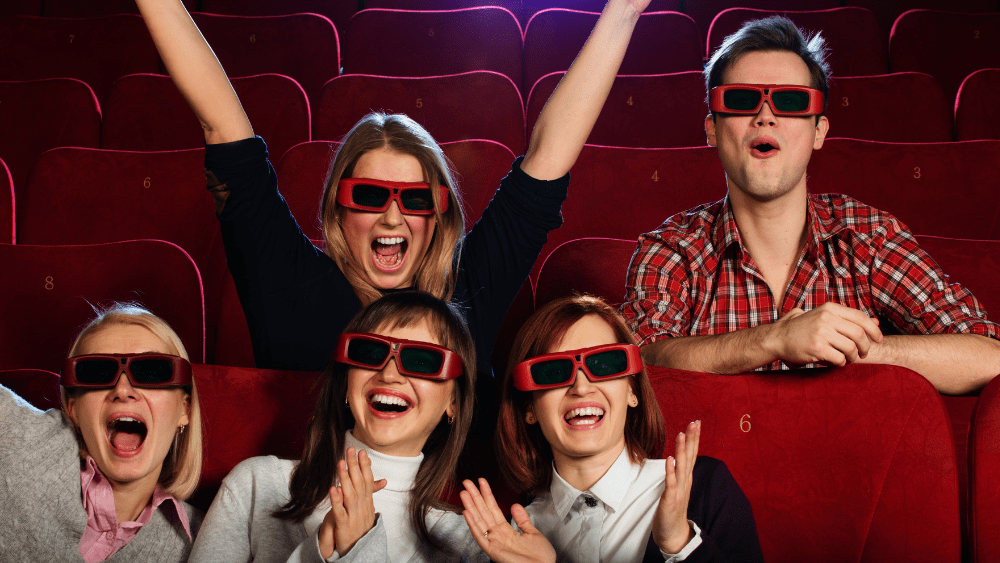 Ever want to rent out an entire theatre to yourself but worried that it will be too expensive? Now, you can rent out AMC Showplace 16 Theatre for only $99! You can choose from new movies and older movies such as 'Mean Girls', 'The Notebook', and 'School of Rock'!
You can make it a movie night for one OR invite 20 of your closest family and friends to enjoy the flick with you! If you want to see a newer movie, it is $50 extra, but for that price… you can't beat it!
Click HERE to start planning your movie night!