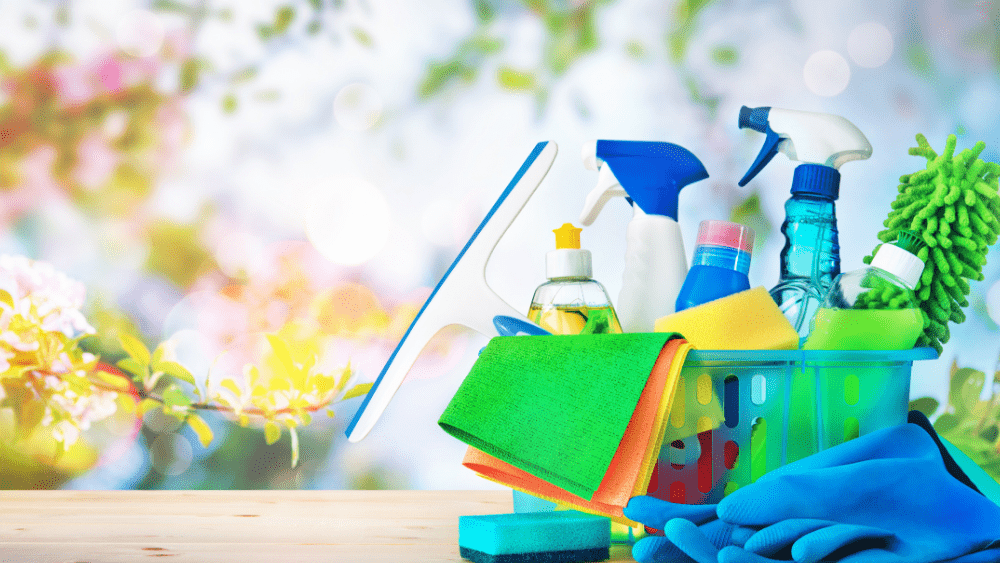 Have you been looking for a way to give back to the community? Well now is your chance! Keep Northern Illinois Beautiful is hosting an event called, "The Great American Cleanup," and they need your help!
The Great American Cleanup encourages individuals to take responsibility for their local environment by taking part in community service projects that include volunteers, local businesses, and civic leaders.
The Great American Cleanup will take place on April 24th from 9 am until noon. Register to volunteer on their website! Not only are you volunteering for a great cause, but you're also making our community look better.