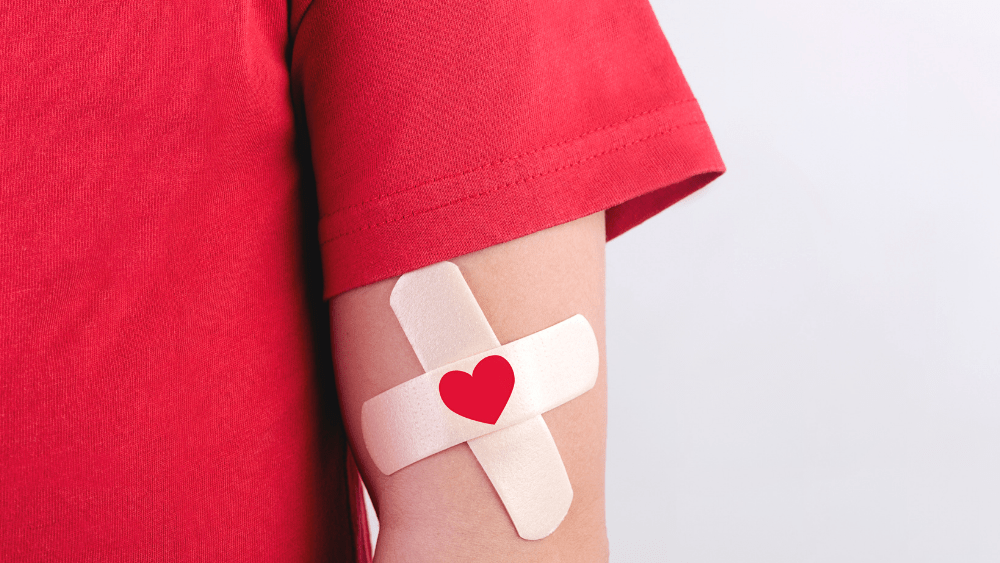 There is a critical need for blood donations across the country right now as well as right here in the local area. Blood centers have been hitting record-low quantities that could put our regional healthcare systems at risk.
If you would like to give back to our community and donate your blood, you can make an appointment with your local Rock River Valley Blood Center by clicking HERE.
By donating your blood, you are saving a life! Scroll down to read more.