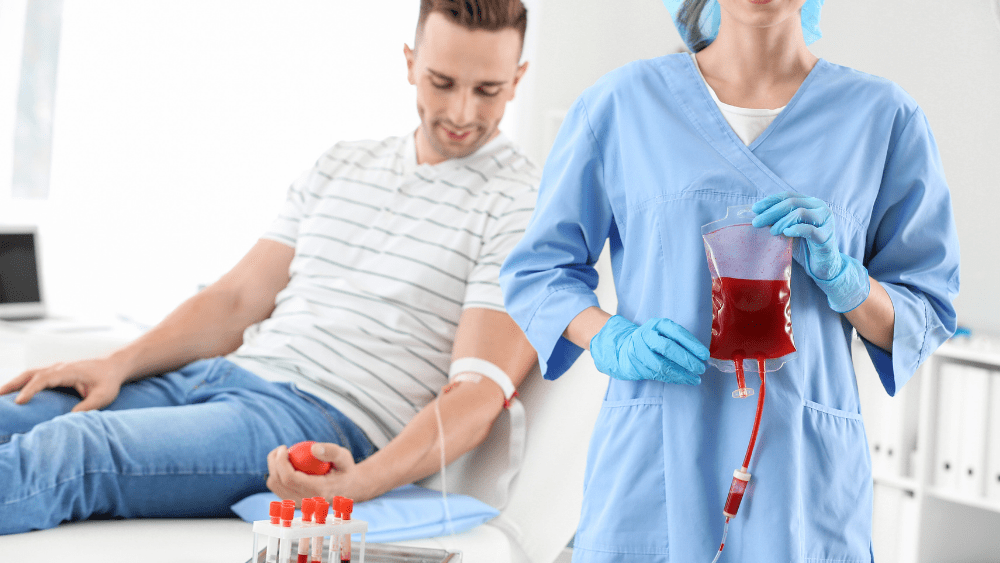 There is a critical demand in need of blood at this time and the best part about donating your blood at one of the Rock River Valley Blood Center locations is that the blood that is donated gets used right here in the Stateline area.
RRVBC announced they will now supply blood products and services to three new Mercyhealth hospitals bringing the total number of regional hospitals which it supports to 13.
The three new hospitals are Mercyhealth Hospital and Trauma Center in Janesville, Mercyhealth Hospital and Medical Center in Harvard, and Mercyhealth's Hospital and Medical Center in Walworth.
Read more below!