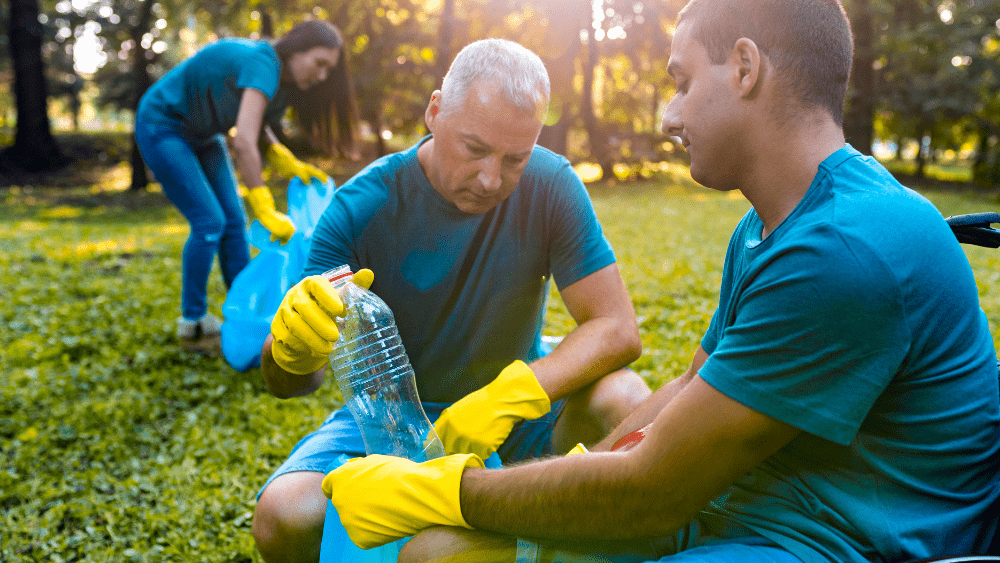 There's no doubt about it, there is garbage from people littering everywhere. It's on the sides of our roads, in the grass, and even in the creek. On Saturday, August 28th, you can volunteer and help 'Clean the Creek' at Shorewood Park in Loves Park.
Andy Matthews, who is the lead organizer said, "It's just part of the ecosystem. And I think it's important that we keep it clean because I've got children, some day, I'll have grandchildren, and I want them to have a nice clean waterway to enjoy some day like I did," according to WREX.
The Rockford Park District is also helping by providing gloves and bags for those who volunteer. You can help pick up trash and litter anytime on Saturday from 10 am – 4 pm, just show up!