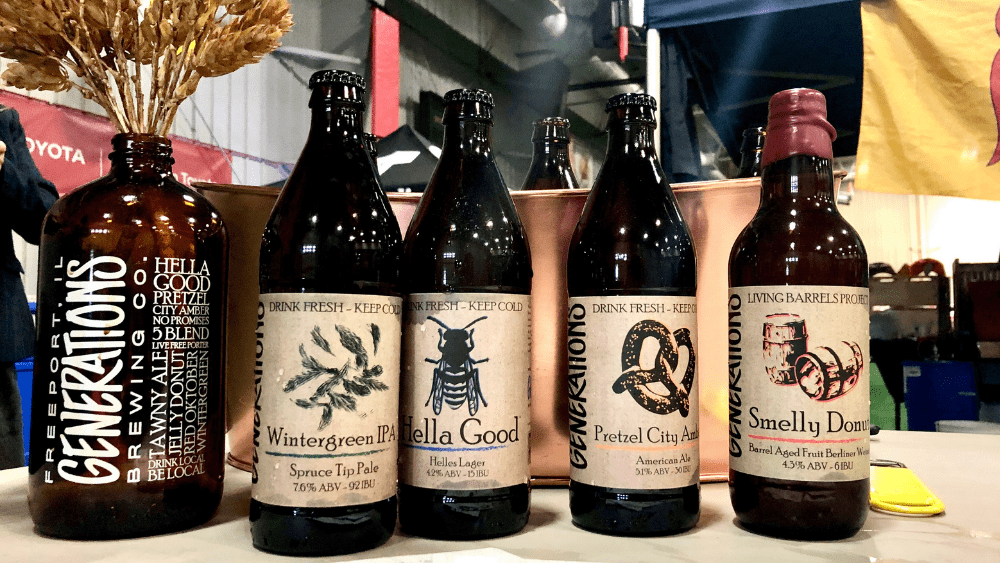 Whether you're a fan of dark or pale, hops, bitter, or smooth, raise your glass and cheers to National Beer Lover's Day!
Get your friends together and enjoy your favorite lager, IPA, or ale and support local breweries that give our communities their unique flavor. Especially on a day like today!
Here is a list of local breweries to check out this week. Sure, you can have a nice Coors Lite, but local beer tastes better!