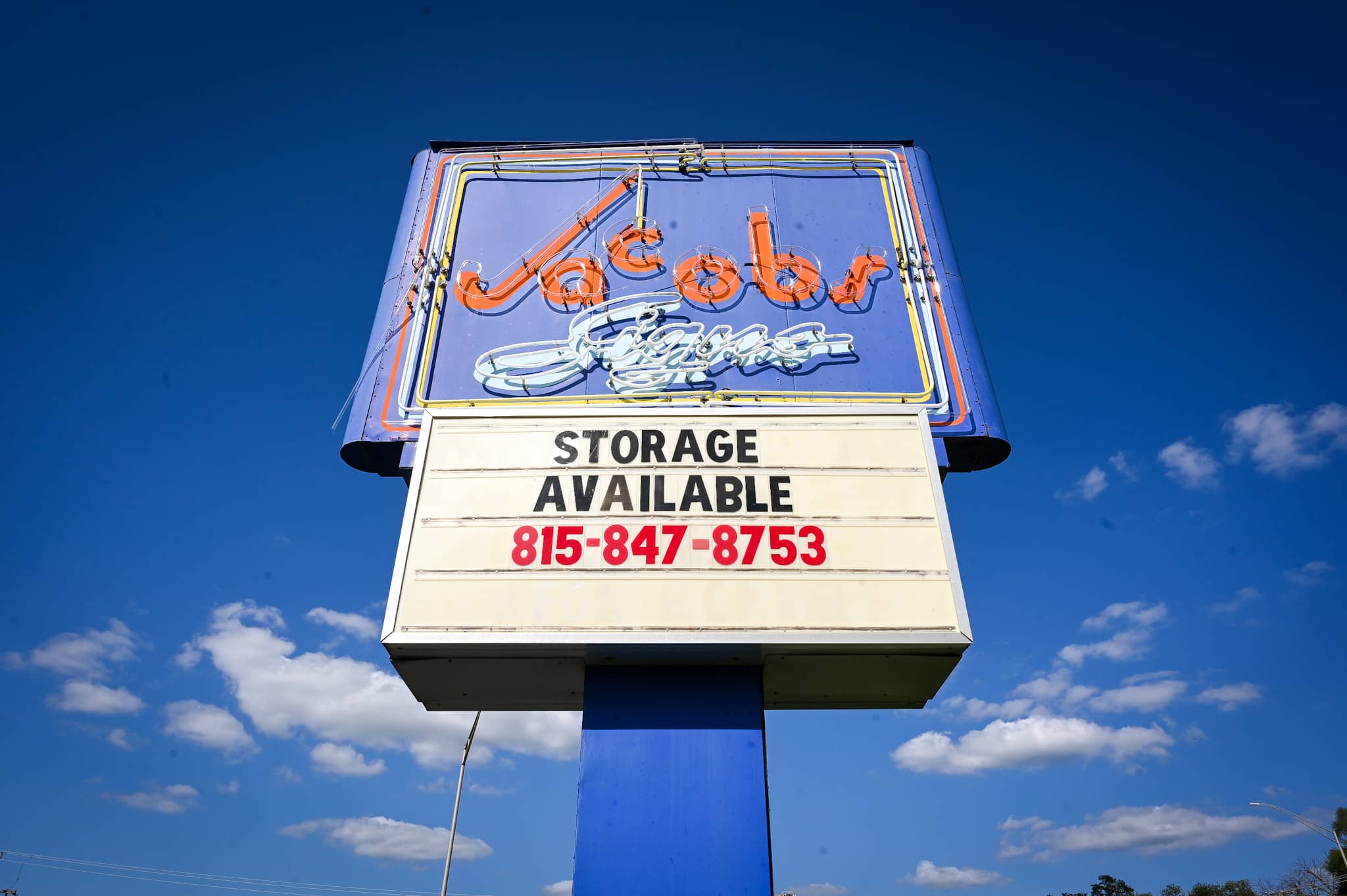 LOVES PARK — The city will offer up to $90,000 in incentives to the company redeveloping the former Jacobs Signs into a new Top Dollar Slots.
The redevelopment agreement, which provides a reimbursement on 50% of construction costs to Laudicina Investments, was unanimously approved Monday by City Council members.
Owners Frank and Sarah Laudicina, who also operate Napoli's Pizza and incorporate their restaurant into the video gaming business, are renovating the property at 2189 Windsor Road into their third Top Dollar Slots. The other two are at 6590 N. Alpine Road and 6130 E. Riverside Blvd.
Napoli's Pizza has two locations: 6560 N. Alpine Road and 8289 Burden Road in Machesney Park.
Mayor Greg Jury said the agreement is a great deal for Loves Park because it paves the way for a vacant property to be redeveloped and because video gambling at the two existing Top Dollar Slots generate thousands of dollars for the city each year. The two existing locations generated nearly $54,800 in video gambling tax revenue for the city from January to August this year, according to the latest Illinois Gaming Board statistics.
"It's an older building that needed a lot of work, but it's in a great location," Jury said.
The property, with its distinct neon sign, has sat vacant for roughly three years. Jacobs Signs, which is now called Smart Signs, operated at the corner of Windsor and Forest Hills roads for roughly 40 years before moving to 4103 S. Main St. in Rockford.
The renovations must be complete by April 30 under the terms of the agreement.
This article is by Kevin Haas. Email him at khaas@rockrivercurrent.com or follow him on Twitter at @KevinMHaas or Instagram @thekevinhaas.