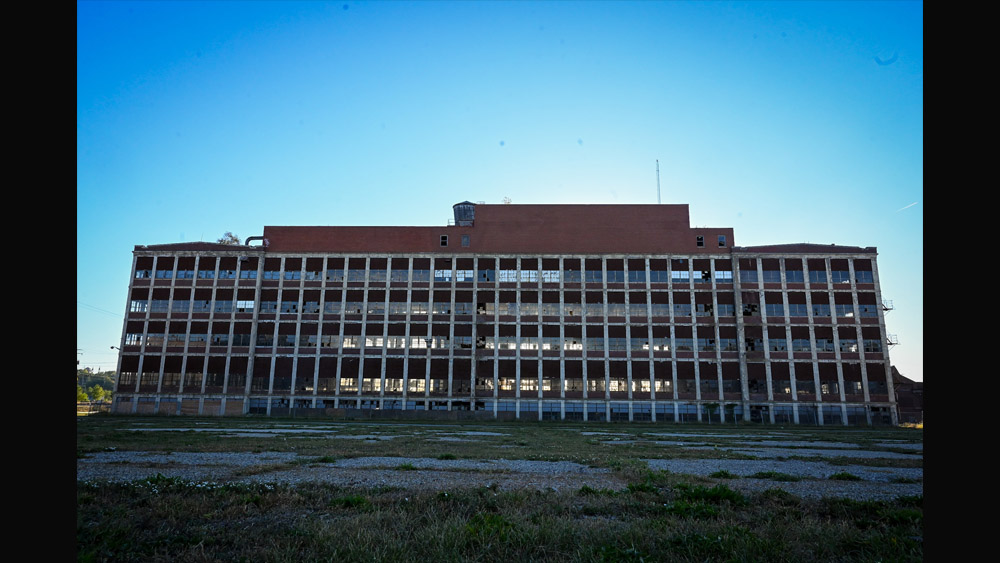 ROCKFORD — City Council on Monday approved an agreement for J. Jeffers & Co. to purchase the former Barber-Colman manufacturing complex for $500,000.
The company, a Milwaukee-based real estate development firm with experience in reusing historic buildings, now has 180 days to review environmental issues and the feasibility of redeveloping the property. If it decides to move forward, the company would again come before City Council for consideration of a redevelopment agreement.
"It is a huge deal," Mayor Tom McNamara said during Monday's City Council meeting. "This is potentially transformational for the southwest quadrant of our community and a huge deal for the city that's owned that for decades as blighted property."
Alderwoman Gabrielle Torina, who represents the 5th Ward where the complex is located, said J. Jeffers plans to hold public engagement sessions as it prepares its plans for the site.
"They want to start holding meetings and getting ideas from the community," she said during Monday's City Council meeting. "So far they've been sticking to what they said they were going to do. I'm just remaining optimistic that we continue on this trend of positivity and collaboration and we get this thing done."
Barber-Colman operated on the complex at 1300 Rock Street from the early 1900s until 1984, when the business was sold to Reed-Chatwood Inc. Barber-Colman employed more than 3,300 people during its peak in the 1980s, but the property has sat vacant for decades.
The city paid $275,000 in 2002 to purchase the complex.

Editor's note: This story has been updated to correct the purchase price of the property. It was bought by the city for $275,000 in 2002. 
This article is by Kevin Haas. Email him at khaas@rockrivercurrent.com or follow him on Twitter at @KevinMHaas.