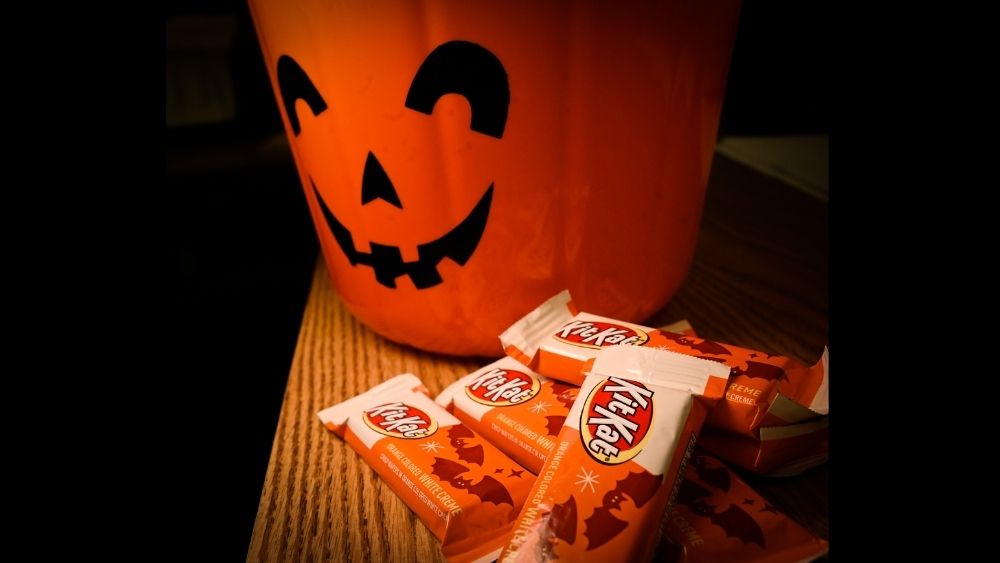 Halloween is upon us. Come Oct. 31 you better make sure you have a bowl of candy ready to go for all the trick-or-treaters.  The question is: What kind of candy do kids want the most?
YouGov, a data and analytics group headquartered in London, polled 700 kids between the ages of 8 and 14 and gave them a series of candy matchups. For example, kids were asked to pick between KitKat and Snickers. Each candy was selected randomly from a list of 76 for its matchup. The top choice was Reese's Peanut Butter Cups, which won more than 75% of its matchups, according to YouGov.
Here's the top 10:
Top 10 Halloween candies
Reese's Peanut Butter Cups
M&Ms, 73%
Milky Way, 71%
Hershey bars, 70%
KitKat, 68%
Gummy bears, 67%
Hershey's Kisses, 67%
Reese's Pieces, 66%
Peanut M&Ms, 66%
Twix, 66%
Snickers, Starburst, Skittles, Crunch bars, Jolly Ranchers and Nerds also made the top 20.