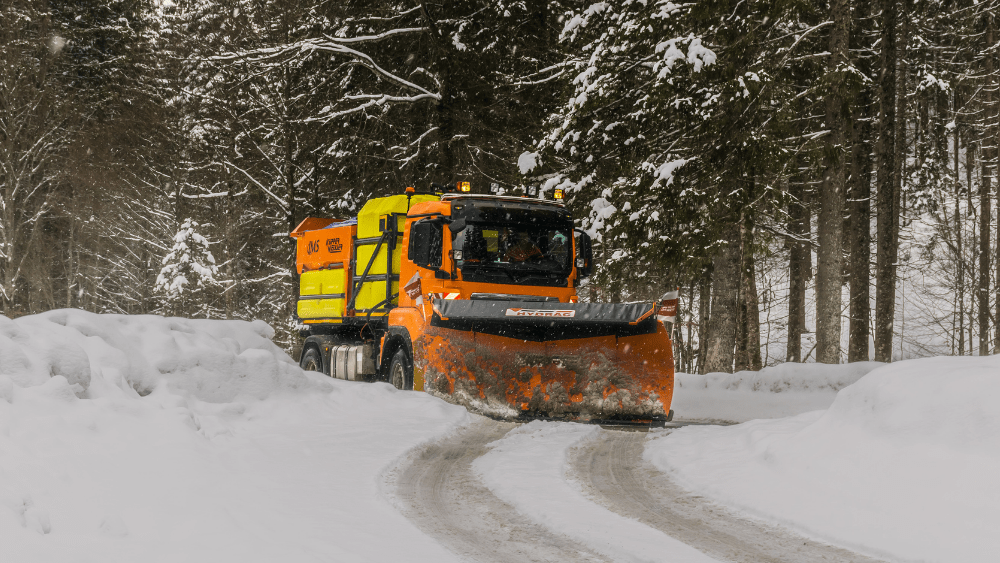 ROCKFORD — Four new snowplows will join the fleet at the City of Rockford Public Works Department this winter, and they want to let you decide on their names.
The department has compiled a list of possible plow names, and you can vote on them using the form below.
Voting will continue through Nov. 5.
Some of the potential names include Sled Zepplin, Darth Blader, Plowzilla and Salt Disney. You can see all the names and vote here.