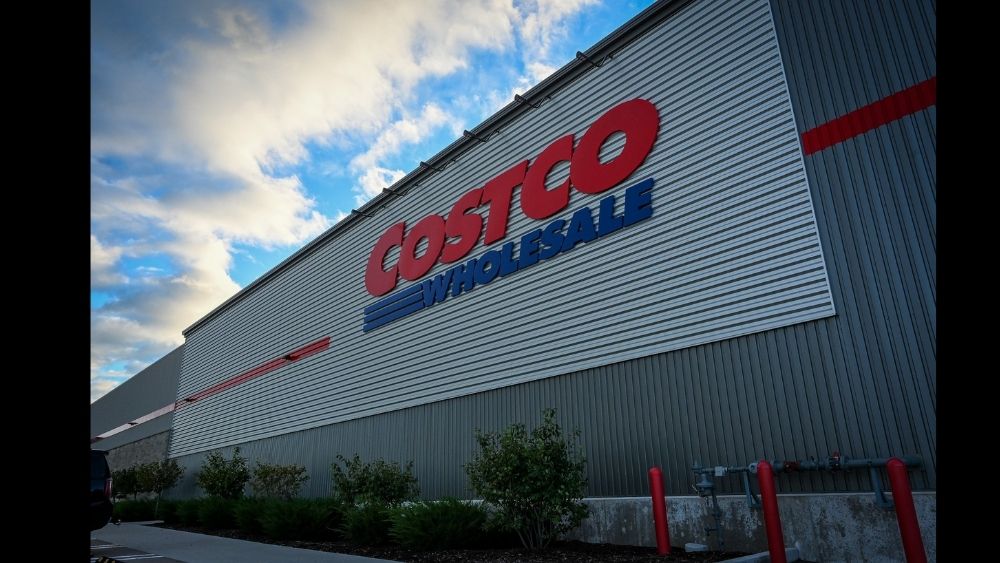 LOVES PARK — When business activity dwindled to a crawl in March 2020 after statewide shutdowns meant to curb the spread of the coronavirus, city leadership responded by curbing its spending.
"We canceled basically all of our road projects," Loves Park Mayor Greg Jury said.
The city, which does not levy its own property tax, relies heavily on sales tax to pay for everything from road projects to police. So, with shopping and dining largely halted, the city prepared for the worst.
The city's coffers, however, didn't take the hit that was expected. Instead, sales tax revenue increased by nearly $600,000 in the 2021 fiscal year, which ran from May 2020 to April 2021.
"The number one reason we're doing well is Costco," Jury said on This Week in The Stateline. "We were probably one of the few communities … that our sales tax actually increased during that time, and it was mainly because of having Costco out there."
Costco opened in mid-August 2019, about six months before the shutdowns were ordered. But grocery stores and other large department stores that sell essential items like Costco were allowed to remain open under certain restrictions.
The city reaped about $5.5 million in sales tax in fiscal 2021 and has received about $2.3 million through the first four months of collection this fiscal year.
Loves Park responded by bolstering its road repair program. It undertook the major reconstruction of River Lane from North Second Street to Forest Hills Road, which had been pushed off last year, and handled more overlay and repair projects, Jury said.
"I don't know if we doubled, but probably 150%," Jury said in a follow-up phone interview after his appearance on This Week in the Stateline.
The effects of The Great Lockdown on municipal revenues varied widely, according to the Illinois Municipal League. Sales tax revenue declined in cities across Illinois when the pandemic struck, but there were large differences in magnitude, the organization said in an analysis published in September.
Loves Park was among the few that saw revenues increase. In Rockford, for example, sales tax revenue dropped by roughly $1.5 million between 2019 and 2020, according to figures from the city's Finance Department.
Costco isn't the only reason Loves Park saw sales tax revenues increase. Growth in online sales tax receipts also played a role, Jury said.
However, Costco's move into the city was the biggest factor and another justification for paying incentives to lure the company to Loves Park.
Costco is getting rebated 60% of every dollar it owes to the city in sales tax up to $4.2 million as part of a deal that brought the company here. The city made a similar agreement with Spring Creek Development Group, which owned the land Costco is on, that would pay it back up to $7.4 million.
"Our method of doing business has been successful, and we can tell by the numbers. We're a very business-friendly community," Jury said. "That's just our approach. We've always had that (mentality) that we're going to work with them, because if they're successful we're successful. We can't be successful if our businesses aren't."
Loves Park sales tax revenue
Fiscal 2020: $4,974,793
Fiscal 2021: $5,528,661
Fiscal 2022: $2,319,742* (through four months)
*Represents spending in April, May, June and July of this year.
Source: Loves Park Treasurer's Office
Rockford sales tax revenue
2019: $24,970,151
2020: $23,410,243
2021: $16,426,440* (through seven months)
*Represents sales from January through July
Source: City of Rockford Finance Department
This article is by Kevin Haas. Email him at khaas@rockrivercurrent.com or follow him on Twitter at @KevinMHaas or Instagram @thekevinhaas.