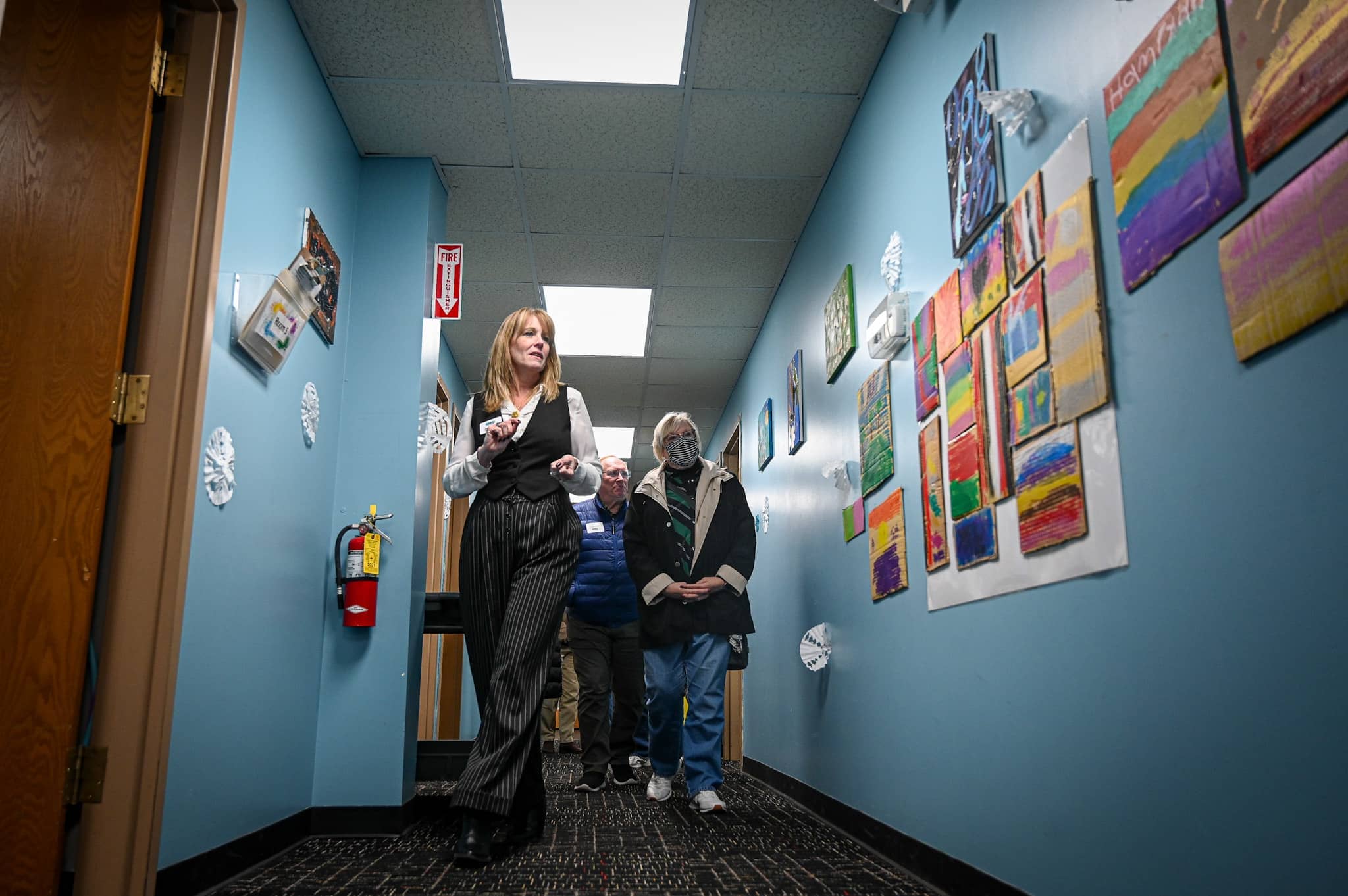 ROCKFORD — Deanna Lacny will forgive you if you can't see the potential Rock House Kids' building on Seventh Street has at first glance.
"You have to squint to see our vision," the nonprofit's executive director told a group touring the facility on Thursday.
With the right vision, a chilly room that is baron with the exception of a couple portable basketball hoops on a concrete slab could become an activity center with an actual basketball court, a full projection screen and sound booth for movie nights.
That's just one of a handful of renovations Rock House hopes to make to better serve the first through 12th graders it cares for after school.
The organization is making a renewed push to raise the $545,000 it needs renovate its facility at 1325 Seventh St., where dozens of kids are given a safe place to learn and play inside a sometimes troubled neighborhood.
"We want them off the streets," Lacny said. "We want them to have some place where they can call home and they can feel like family."
The nonprofit has already raised about $400,000, but work won't begin until all the funding is in hand. It offered tours of the facility on Thursday to invite the community to see its vision, even if they have to squint.
(story continues below photo)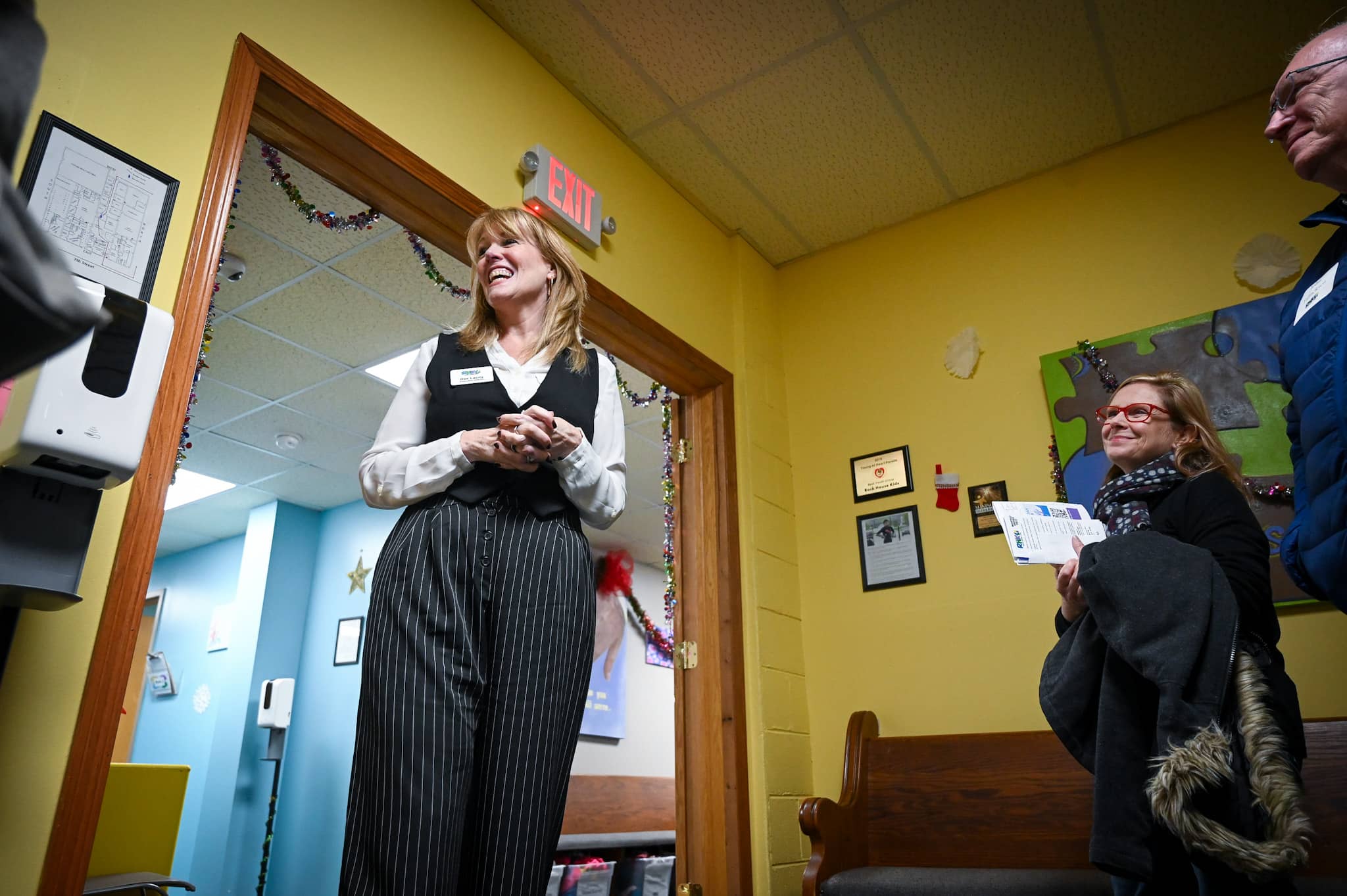 The project involves four new classrooms, a lounge-type area with a library, game room and additional restrooms and the previously mentioned activity center.
Finishing it will allow the organization to serve more kids. Right now, it welcomes first through sixth graders on Mondays and Wednesdays and seventh through 12th grade on Tuesdays and Thursdays. It would no longer have to break them apart with the renovations complete, allowing more kids to be taken care of at once.
"We'll be able to get more kids off the streets, keep them safe," Lacny said.
The organization's numbers have been down since the onset of the pandemic, but they've started to pick up again. Before the coronavirus took hold, it could have upward of 135 kids on a Monday and Wednesday. That number dropped to 50 in 2020 and has now creeped back up to nearly 90 and growing.
How to help
Visit support.rockhousekids.org to learn more about how to donate to Rock House Kids expansion effort.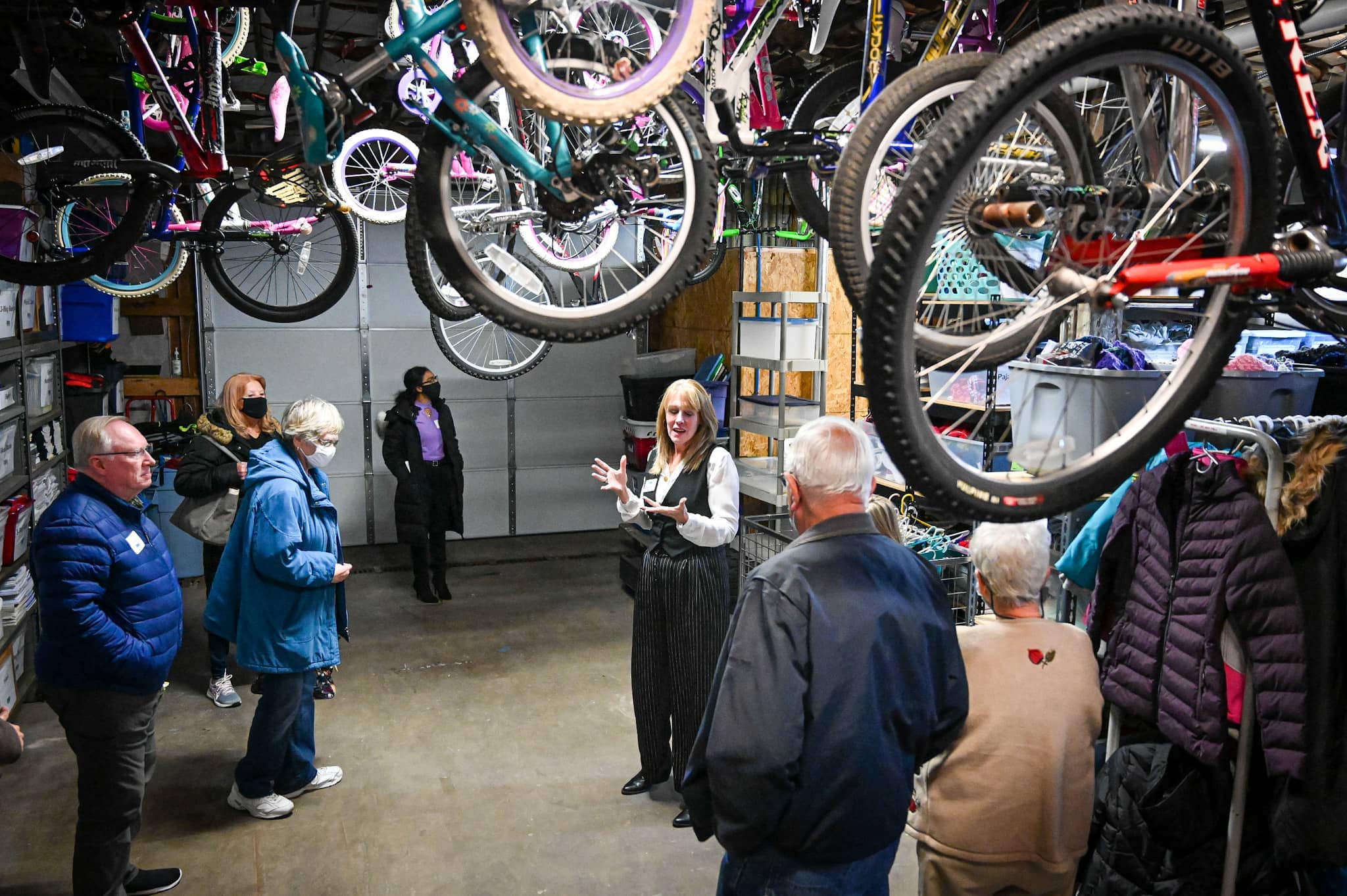 This article is by Kevin Haas. Email him at khaas@rockrivercurrent.com or follow him on Twitter at @KevinMHaas.