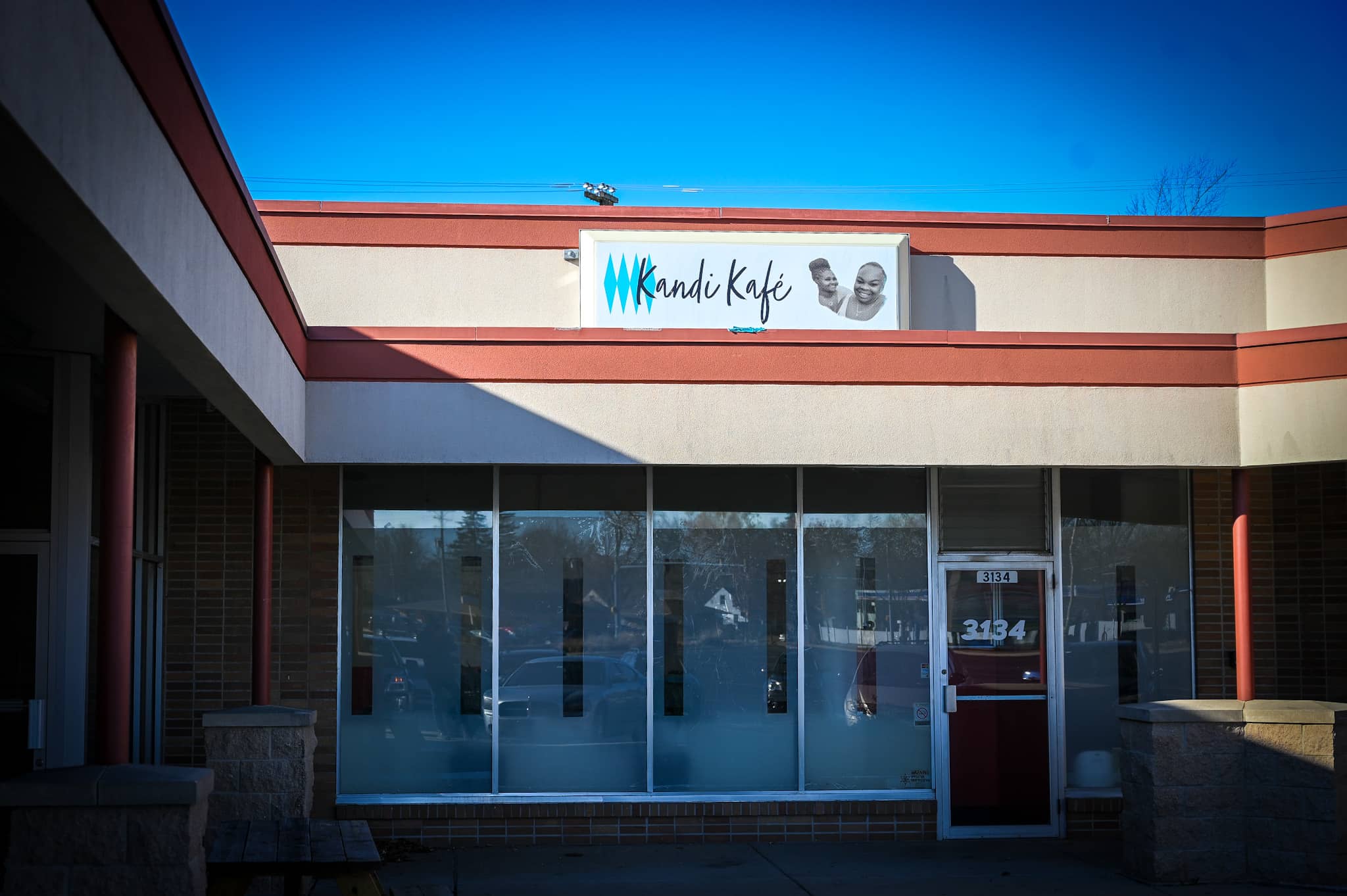 ROCKFORD — Vivian Lott wants her new restaurant to have the feel of an old-fashioned diner, where customers can have a peaceful place to share the day's stories over a plate of authentic southern grits.
The new breakfast spot inside the Rockton Avenue Shopping Center is called Kandi Kafe and is slated to open its doors on Friday. It fills the space formerly occupied by Angle Inn restaurant, which closed amid the coronavirus pandemic.
"Hopefully we can help the community, especially senior citizens who are up early in the morning and just want a peaceful place to talk and share some of the things that's going on in the community," Lott said. "Come in, have coffee, breakfast and just enjoy the morning."
The restaurant, 3134 N. Rockton Ave., will be open for breakfast Monday, Wednesday and Friday and will offer late-night meals on Fridays and Saturdays.
The every other day nature of the diner is because of Lott's other enterprise, Voices of Inspiration, a community service organization that has a free food bank on Tuesday, Thursdays and Fridays nearby at 3112 N. Rockton Ave.
Kandi Kafe will serve pancakes, biscuits and gravy, chicken and waffles, and other breakfast staples. But its specialty will be grits, Lott said. The Greenville, Mississippi, native said cooking grits is a family tradition.
"My mom and her mom, my aunties, all of them were cooks," Lott said. "The men, the women, they all cooked."
(story continues below photo)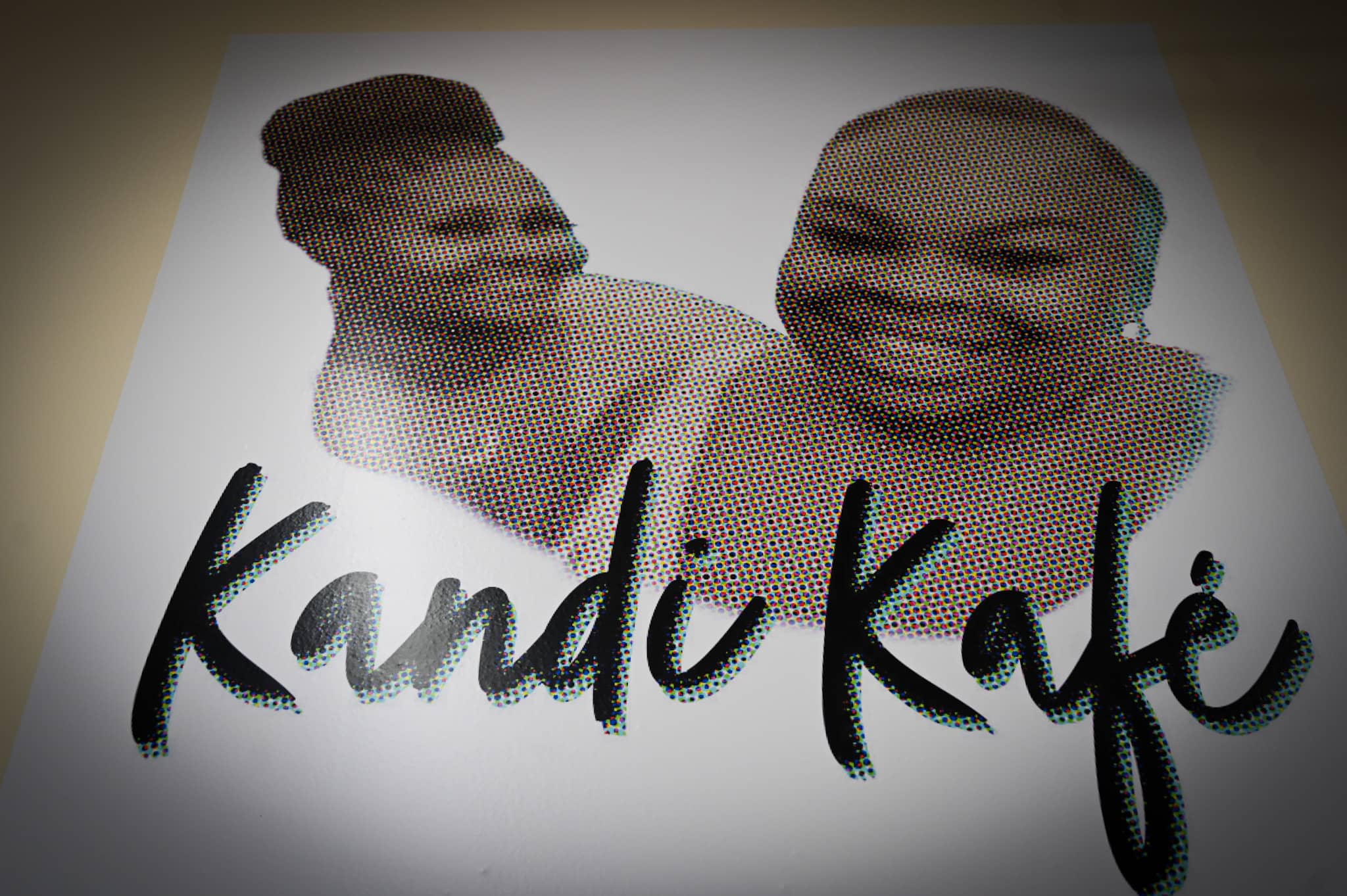 With Voices of Inspiration, which moved to Rockton Avenue in September, Kandi Kafe and the new LoCost grocery store, which opened last month, Lott hopes to be a part of bringing new energy to the area.
Kandi Kafe is named for Candice Hackett, a friend of Lott who was fatally shot in April 2017 while in Minneapolis.
"She was my best friend, and that's why Voices of Inspiration is purple because that was her favorite color," Lott said. "So I kind of carry here with me along my journey."
About | Kandi Kafe
Where: 3134 N. Rockton Ave., Rockford
Hours: 8 a.m. to 1 p.m. Monday, Wednesday, Friday and Saturday; 9 p.m. to 2 a.m. on Friday and Saturday (after midnight on Friday and Saturday you have to get your order to go)
Online: facebook.com/KandiKafe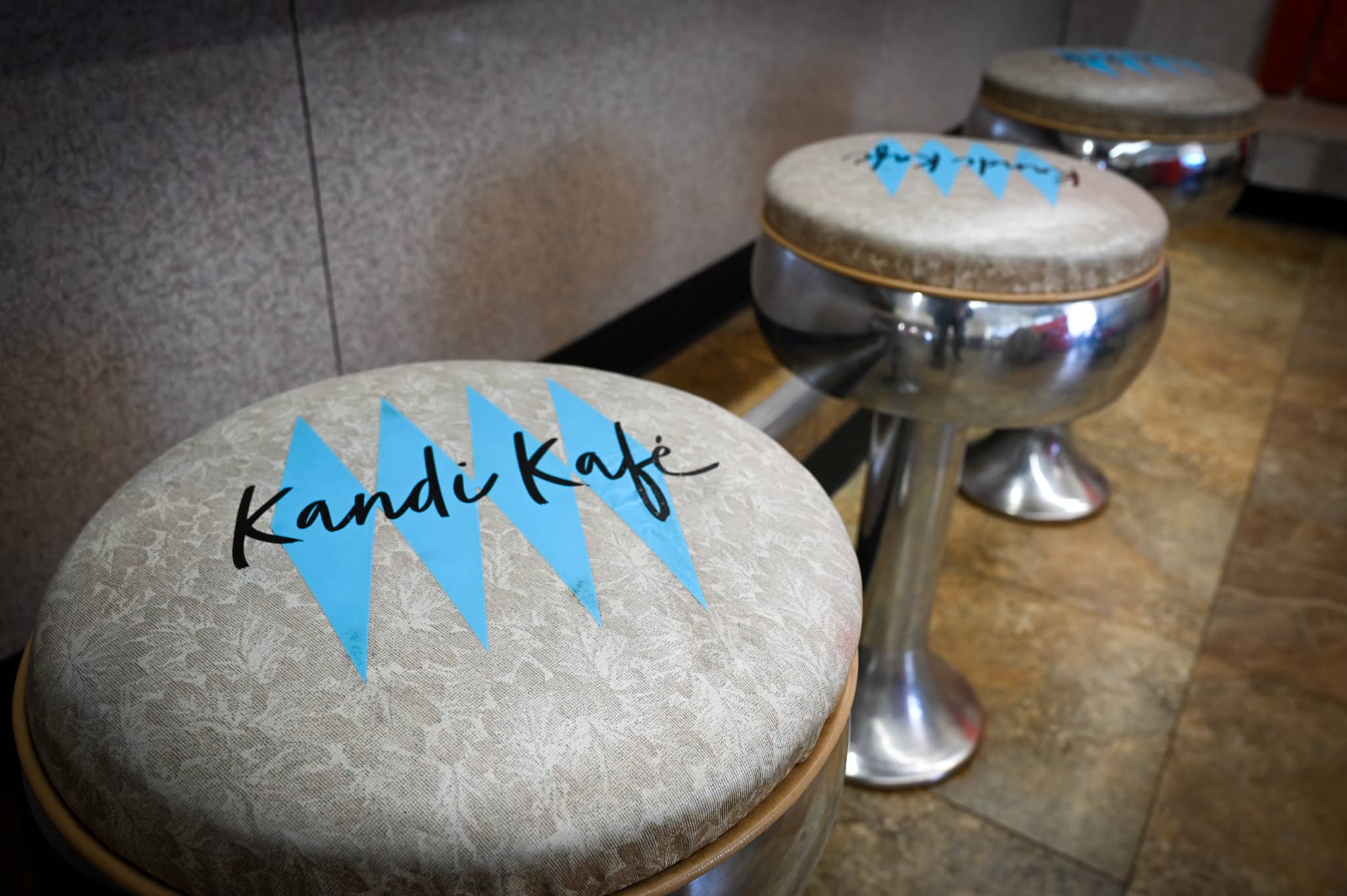 This article is by Kevin Haas. Email him at khaas@rockrivercurrent.com or follow him on Twitter at @KevinMHaas.