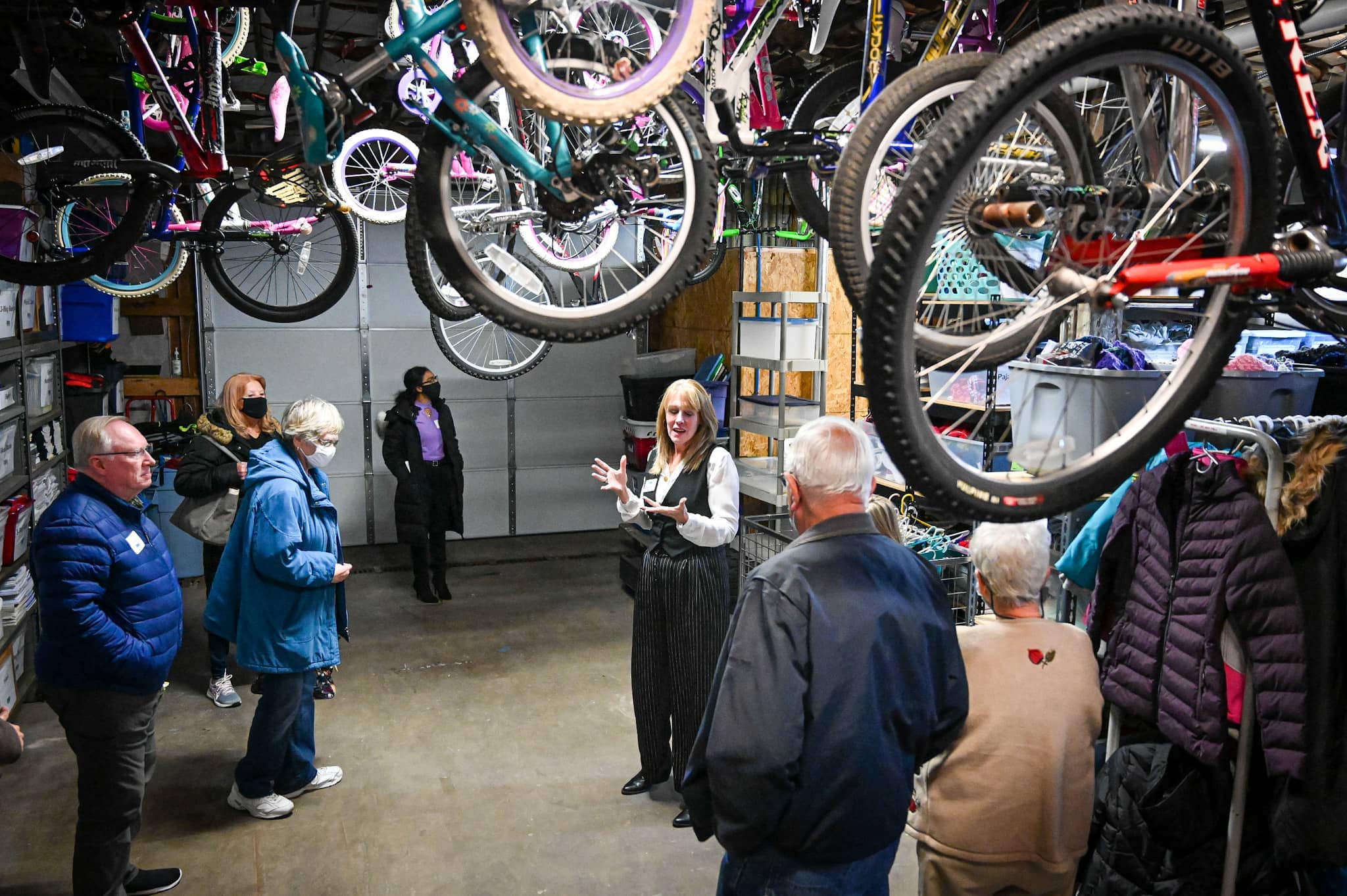 ROCKFORD —  Rock House Kids provides inner city youth ages 6-18 with a safe, warm and nurturing environment to learn and play after school.
They provide meals, field trips, social outings, games and instructional time with caring adults. They also have an outdoor play area so that the kids have a safe and secure place to play when the weather permits. They are constantly trying to create new activities for the kids and have lots of community fundraising programs that take place throughout the year.
Children are always sent home with a kid friendly food bag. They offer Bible classes, social activities, school support and seasonal giveaways. Rock House Kids motto is: "Help a child today and you won't have to repair an adult tomorrow."
If you are interested in volunteering at the center or if you'd like to make a donation, visit their website here.
This article is by Stacey Jones. If you have a favorite charitable organization that you would like to see featured during The 25 Days of Caring please contact her at sjones@rmgmwf.com.