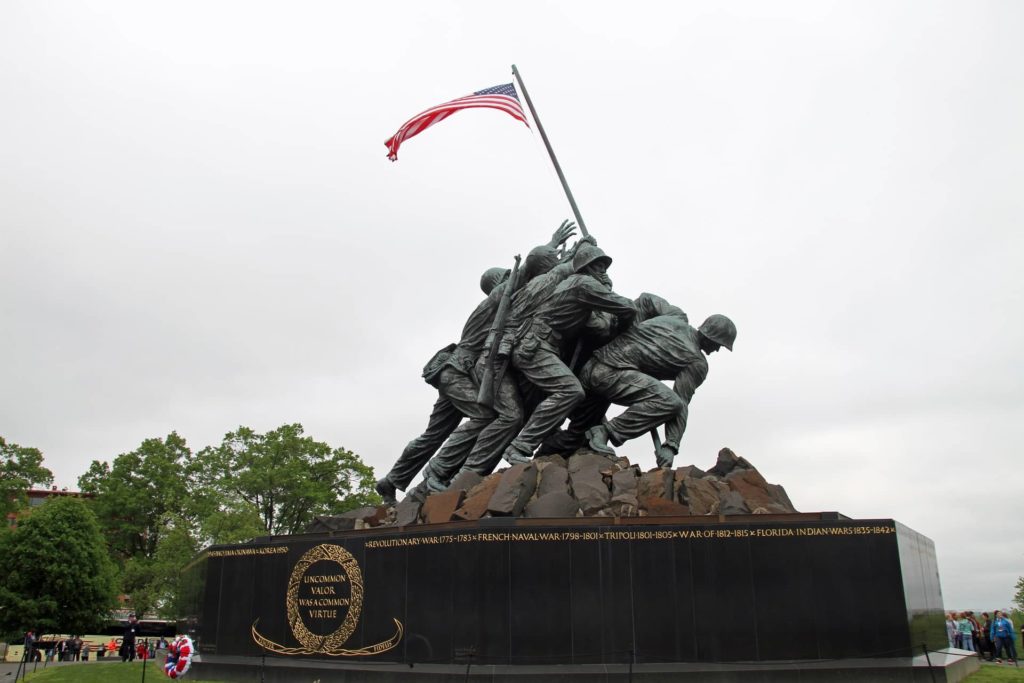 ROCKFORD — Vets Roll is a nonprofit organization focused on paying tribute to America's oldest veterans.
Any person who has served in the military prior to Dec. 31, 1966, and was honorably discharged may qualify for an all expenses paid, four-day trip of closure, gratitude and respect. World War II veterans, Rosie the Riveters, Korean War veterans and Vietnam veterans are welcome. The trips are via luxury motorcoach and visit Wright Patterson AFB in Dayton, Ohio, as well as Washington, D.C. to visit all of the memorials there.
Donating to the organization can help show our thanks for the sacrifices these brave men and women made for our freedom. Volunteers are always welcome as medical personnel or itinerary assistants. You can also make a monetary donation by visiting their website here.
This article is by Stacey Jones. If you have a favorite charitable organization that you would like to see featured during The 25 Days of Caring contact her at sjones@rmgmwf.com.