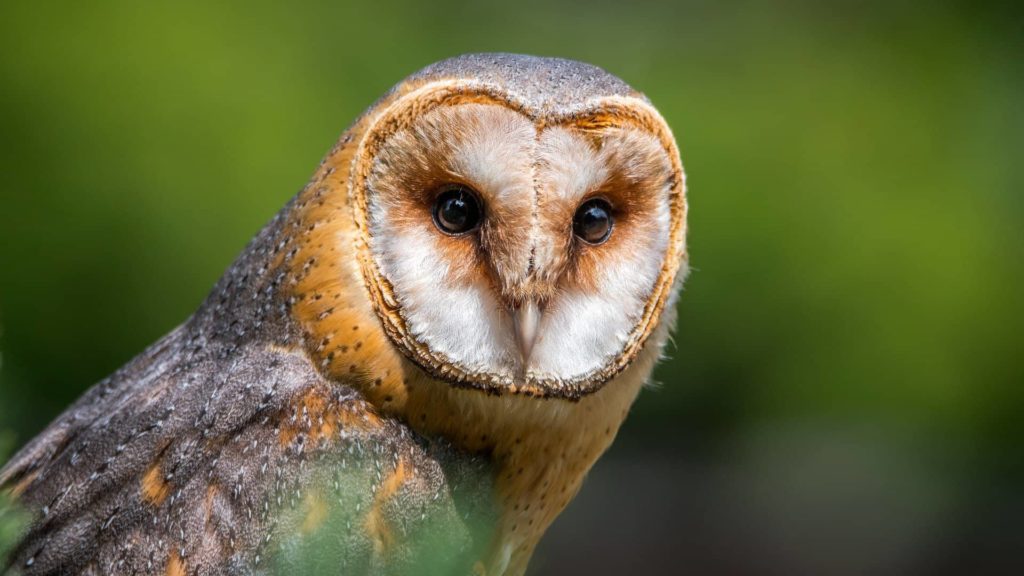 Located just outside of Durand, Hoo Haven is a wildlife rehabilitation facility that takes all kinds of wildlife that needs help getting back on their "feet."
Famous for working with birds of prey, the facility also helps critters that slither, crawl or walk. From skunks to corn snakes and bunny rabbits to wild coyotes, Karen Herklodtz, director of Hoo Haven, won't turn any animals away from being helped.
As with other rehabilitation facilities, Hoo Haven depends greatly on the kindness of the community with monetary donations, food donations and of course volunteers. If you are interested in learning more about their traveling education program, would like to volunteer or have a few extra household items to donate, check out their website here.
This article is by Stacey Jones. If you have a favorite charitable organization that you would like to see featured during The 25 Days of Caring contact her at sjones@rmgmwf.com.