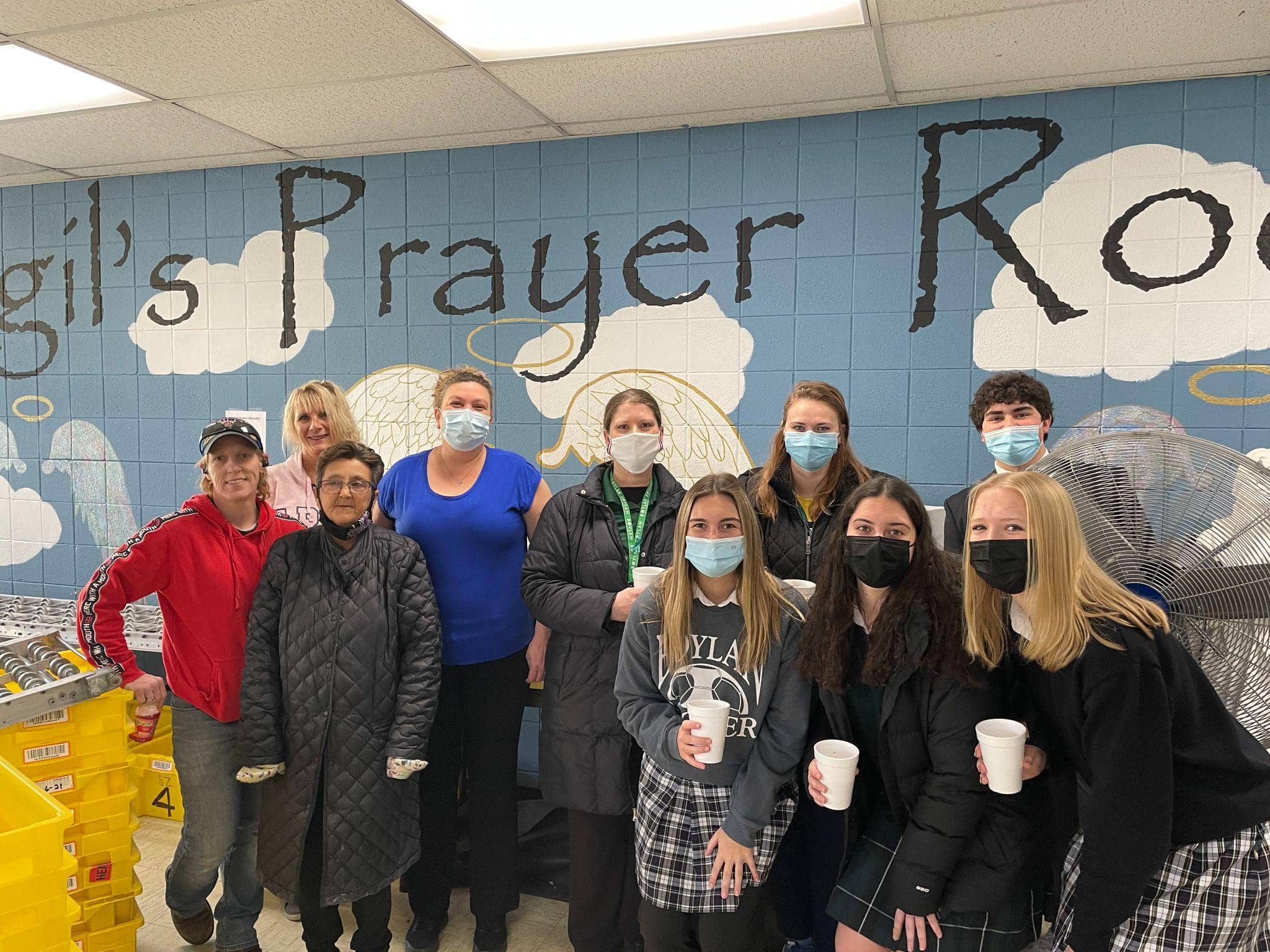 ROCKFORD — This week, students at Boylan Catholic High School delivered Christmas gift baskets to the St. Elizabeth Community Center.
The baskets were filled with groceries and gift cards and will go to support 232 parents and children from 40 families.
"We are very proud of the Boylan community for the generosity they provided during this collection and wish the families at the St. Elizabeth Center a very Merry Christmas," Principal Chris Rozanski said in a news release.
For five decades, Boylan Catholic has partnered with St. Elizabeth Catholic Community Center to provide these gift baskets to families in need.  Boylan students, faculty and staff jointly raised more than $7,500.