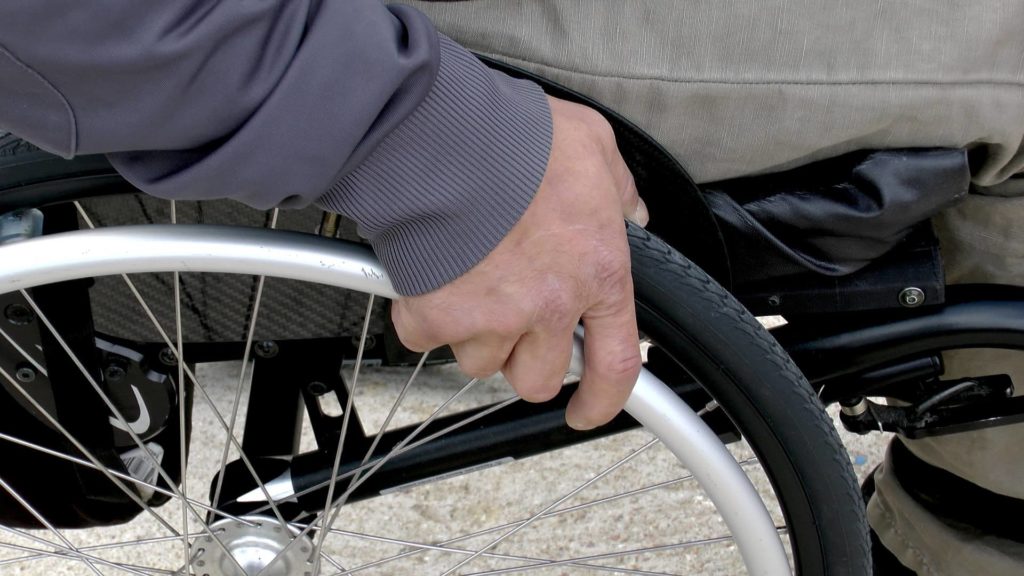 "RAMP's mission is to build an inclusive community that encourages individuals with disabilities to reach their full potential." – RAMP Mission Statement
RAMP advocates for the implementation of laws, promotes needed legislation and works to improve existing systems for people with disabilities, while working to diminish negative attitudes that threaten to impede equal access.
Today, RAMP serves more than 1,000 people annually from four full-time offices serving Boone, DeKalb, Stephenson and Winnebago counties. It provides more than 25,000 hours in community action and advocacy.
If you'd like to learn more about RAMP, its volunteer opportunities or make a donation, please visit its website here.
This article is by Stacey Jones. If you have a favorite charitable organization that you would like to see featured during The 25 Days of Caring contact her at sjones@rmgmwf.com.