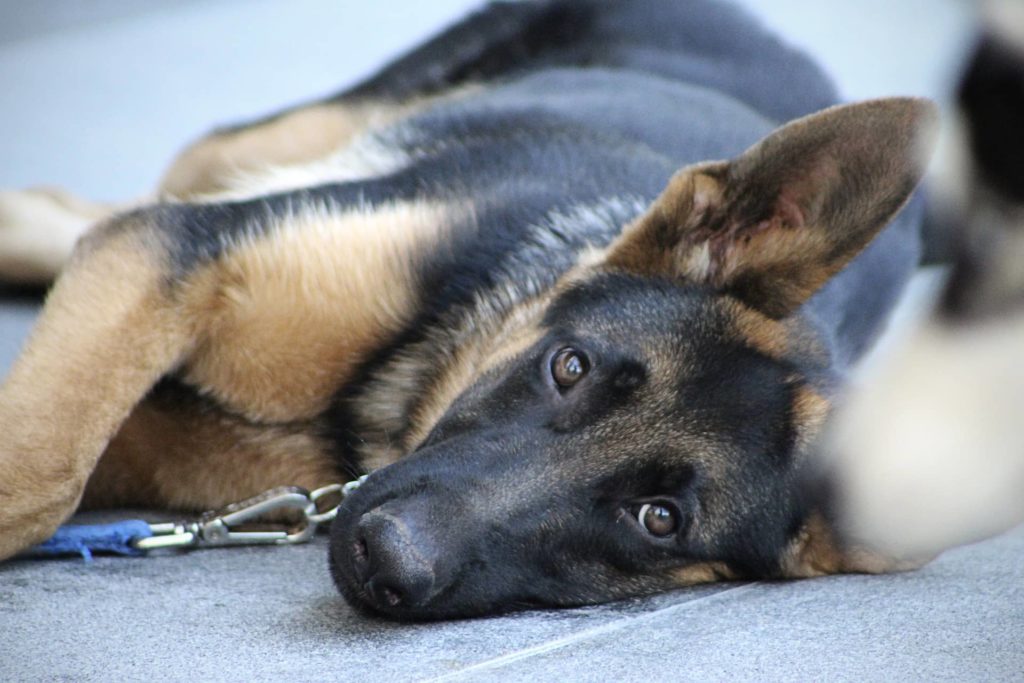 They say that a dog is man's best friend. At Circle of Change, not only do the dogs help veterans, but the veterans also help the dogs.
Under the supervision of professional dog trainers, veterans from all wars suffering the effects of post-traumatic stress disorder and traumatic brain injuries learn dog-handling skills.
Participants meet once a week to interact with each other and train dogs. The organization depends solely on grants and help from the community to do its work.
Circle Of Change is not a service dog organization. Rather, participating dogs in the program are chosen by the Circle Of Change trainers for specific issues that may affect the dogs behavior at home. Many of these dogs exhibit some of the same symptoms as the veterans. The dogs may have anxiety issues, traumatic brain injury or PTSD.
​Each class provides the veterans a safe and relaxed environment to observe, learn and socialize. Over time, participants see a path for their own recovery by helping dogs overcome behavioral issues.
If you would like more information about the program or would like to make a donation click here.
This article is by Stacey Jones. If you have a favorite charitable organization that you would like to see featured during The 25 Days of Caring contact her at sjones@rmgmwf.com.