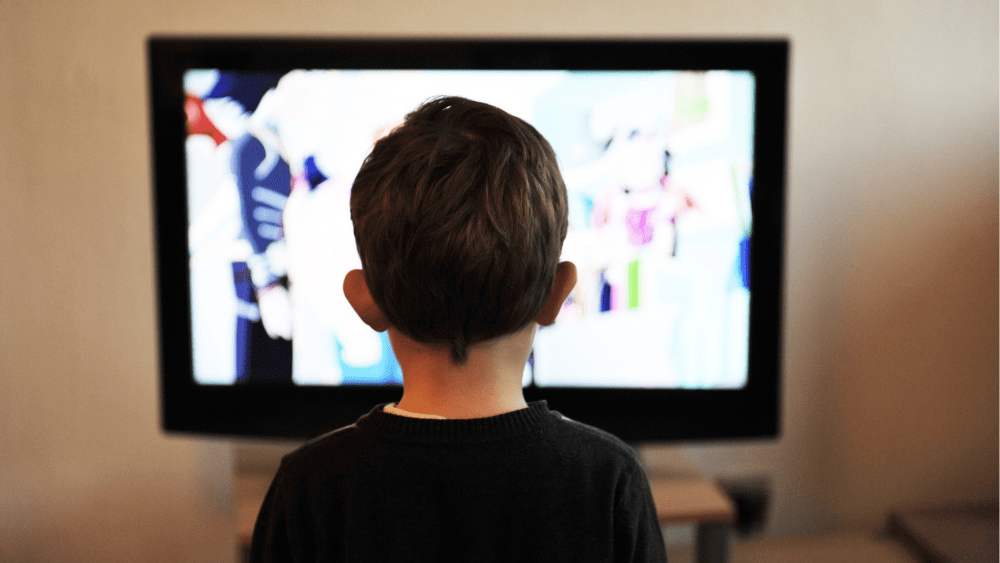 One thing everyone looks forward to for the Super Bowl is the commercials.
Some are good, some well … your not missing much if you head to the bathroom or the kitchen for a snack.
Here's a look at a few that you will be seeing during this years big game.
Seth Rogan and Paul Rudd for Lay's
Arnold as Zeus for BMW
Jennifer Coolidge for Uber Eats
And a Budweiser commercial