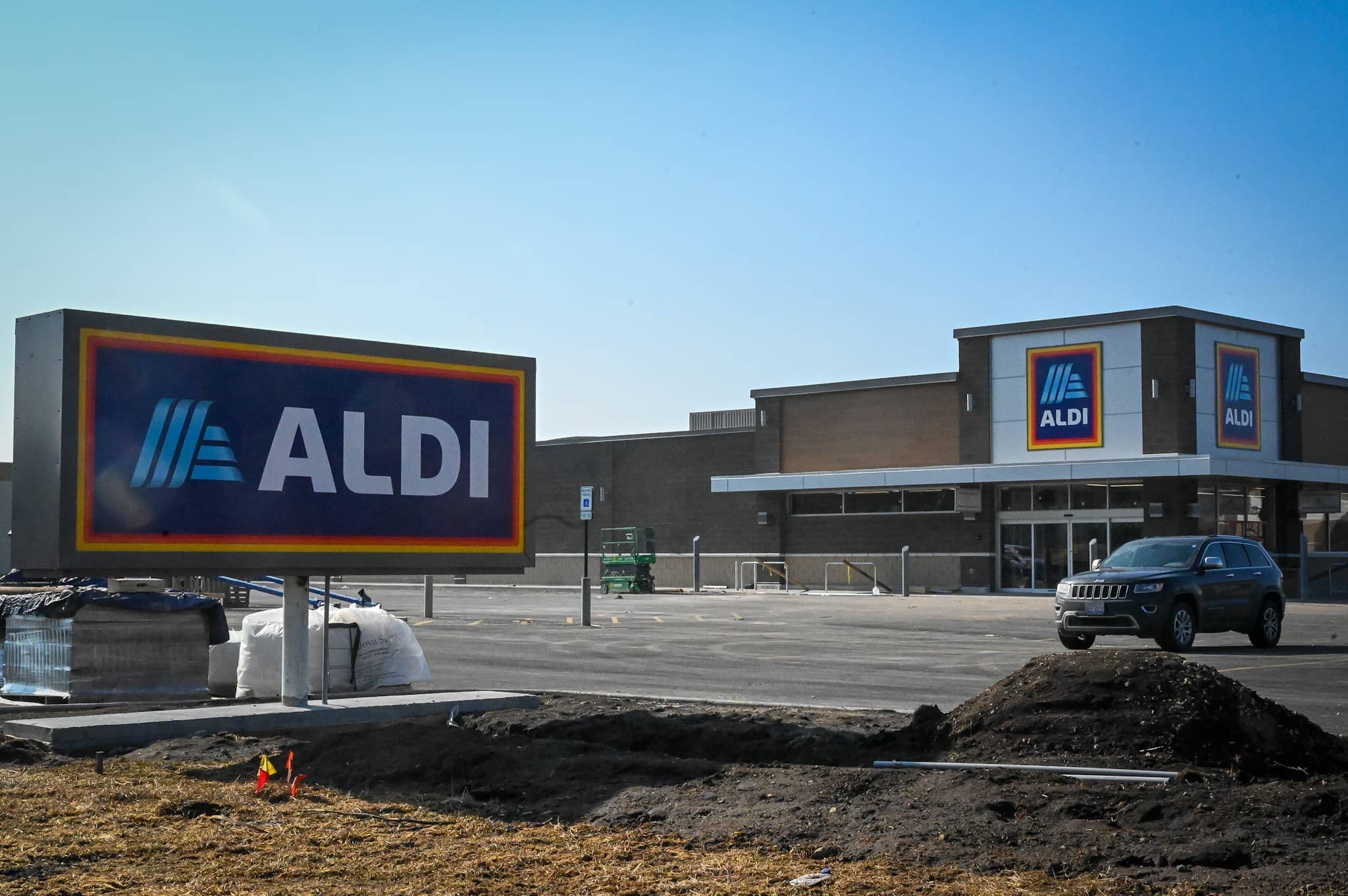 LOVES PARK — Aldi has set a grand opening date for its newest store at the corner of Forest Hills Road and Riverside Boulevard.
The grocery store said that it will open at 6350 Forest Hills Road on March 17.
The new store will replace the Aldi at 5910 N. Second St. A sign on the entrance to that store warns customers that it now has limited items as it prepares for the move.
Aldi's shares the corner with Boxed Up self-storage, which replaced the former Sears Essential that closed in 2011. There are also multiple frontage businesses, including Taco Bell and Starbucks.
The new grocery store is the result of a development deal the city struck with First Midwest Group about six years ago. First Midwest can earn up to $4.5 million in incentives from tax revenue generated at the site, which rests inside a business development district and tax-increment finance district.
Aldi's has seven locations in Winnebago and Boone counties.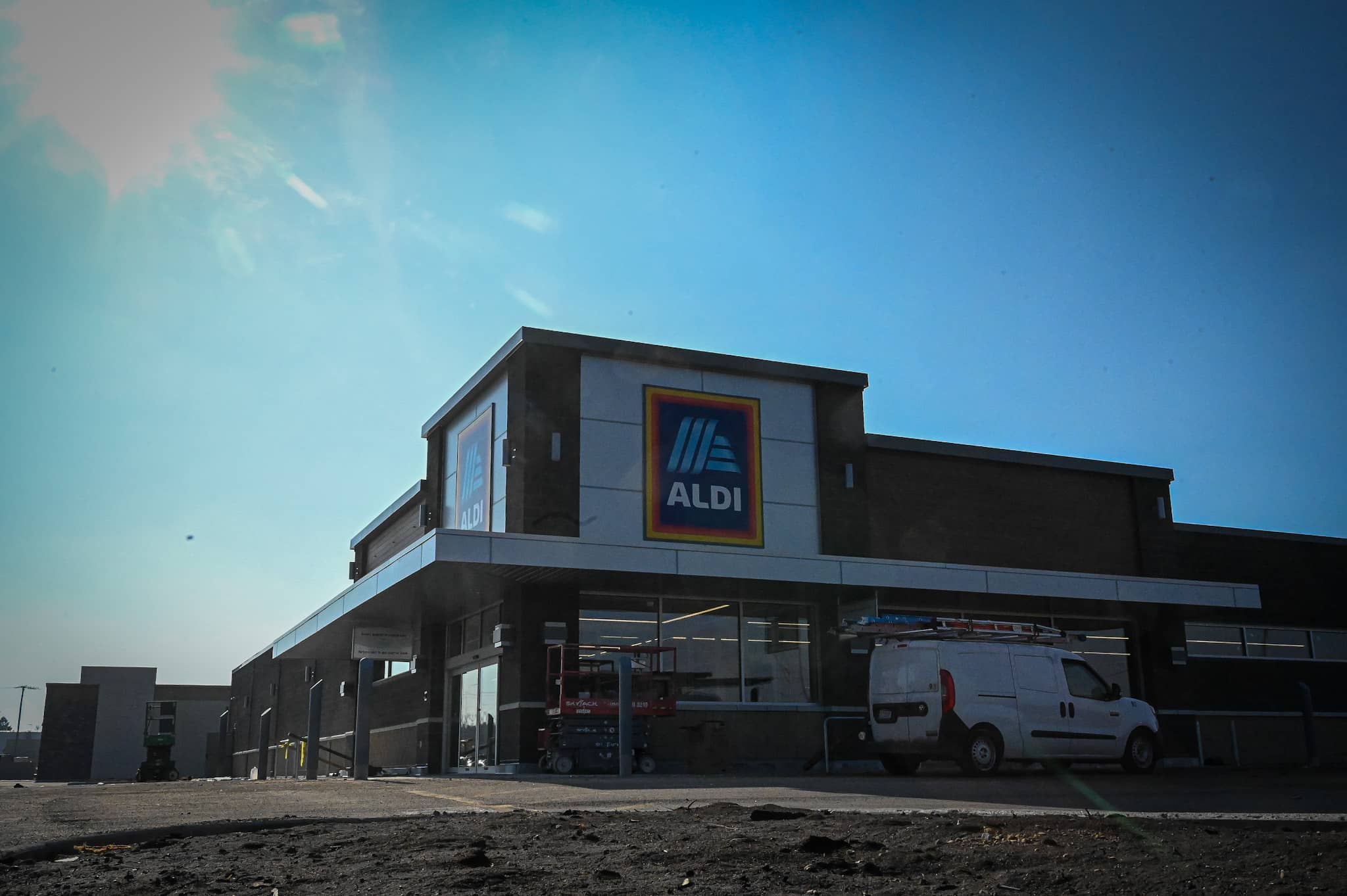 This article is by Kevin Haas. Email him at khaas@rockrivercurrent.com or follow him on Twitter at @KevinMHaas or Instagram @thekevinhaas.