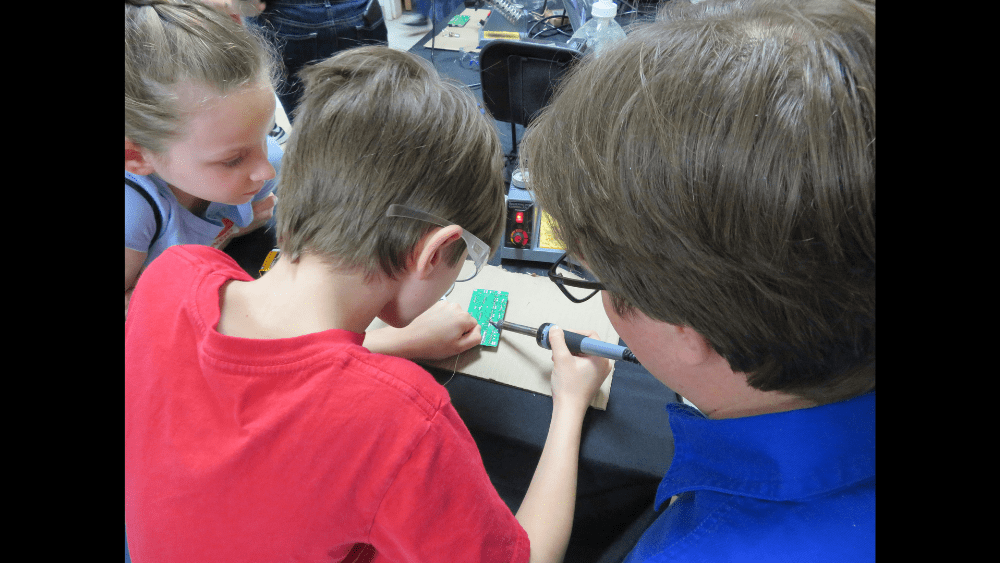 ROCKFORD — Computer science engineers are working on robots so tiny they fit inside the human body.
Environmental engineers find ways to clean up our oceans and rivers. Cars are safer, medical tests are more accurate, and computers and cell phones are a lot more fun, all thanks to engineers.
Discovery Center is hosting a week of invention, construction and innovation during Engineering DaysMarch 21-26.
Engineering Days features engineers from local companies providing hands-on STEM activities for children. So set your brain on "try-it mode" and prepare for some fun challenges. Companies participating include:
March 21: Institute of Electrical and Electronics Engineer and Thermo Fisher Scientific
March 22: Bergstrom
March 24: Nicor Gas
March 25: Ingenium Technologies
March 26: Thermo Fisher Scientific
Engineering Days is sponsored by the Illinois Society of Professional Engineers – Rockford Chapter, Thermo Fisher Scientific, Illinois Space Grant Consortium and the Illinois Arts Council Agency.
Activities are included with museum admission: $10/person for the public and free to members and children ages 1 and younger. Masks are encouraged for all guests but not required. Reservations are required and can be made by phone at 815-963-6769 or online at http://www.discoverycentermuseum.org/reservations#Reserve