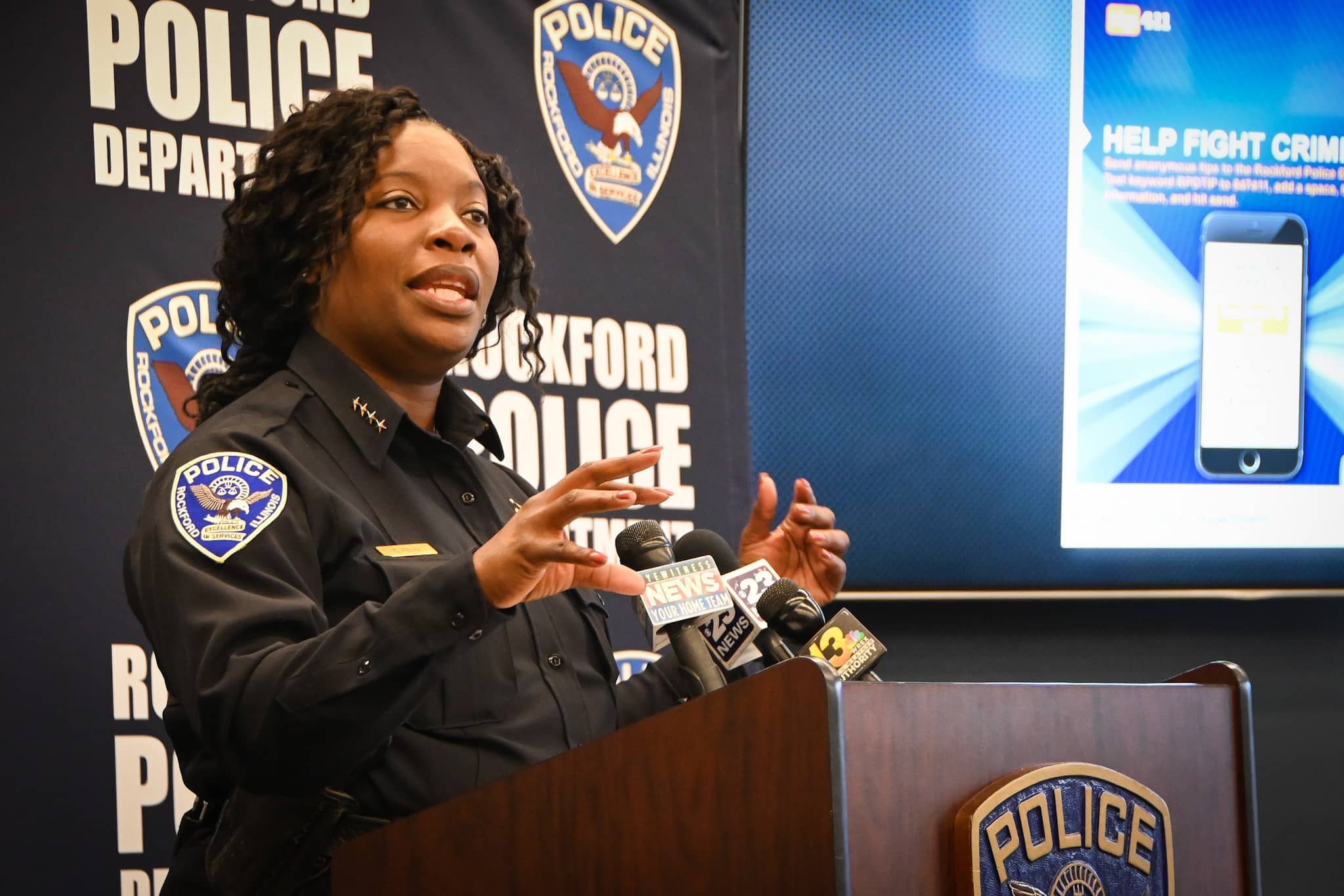 ROCKFORD — The Rockford Police Department has launched an app for Android and iPhone it hopes will lead to more tips that can help solve crime in the city.
The Tip 411 app can be found in the Apple or Google Play stores by searching for Rockford Police Department. It allows you to send information to police anonymously. You can also sign up for alerts that allow the department to push public safety information directly to your phone.
Police Chief Carla Redd said she hopes the app will allow people to feel safe when they provide information to police.
"I get the fear of retaliation that may be there — I don't want to be seen as a snitch or whatever that mindset might be," Redd said. "There's no identifiers with Tip 411, so once that information is sent in via the app, from the law enforcement standpoint we have no idea who that person is on the other end that's sending that communication unless they opt to provide their names."
You can also send anonymous tips to Rockford police by texting RPDTIP to 847411.
(story continues below image)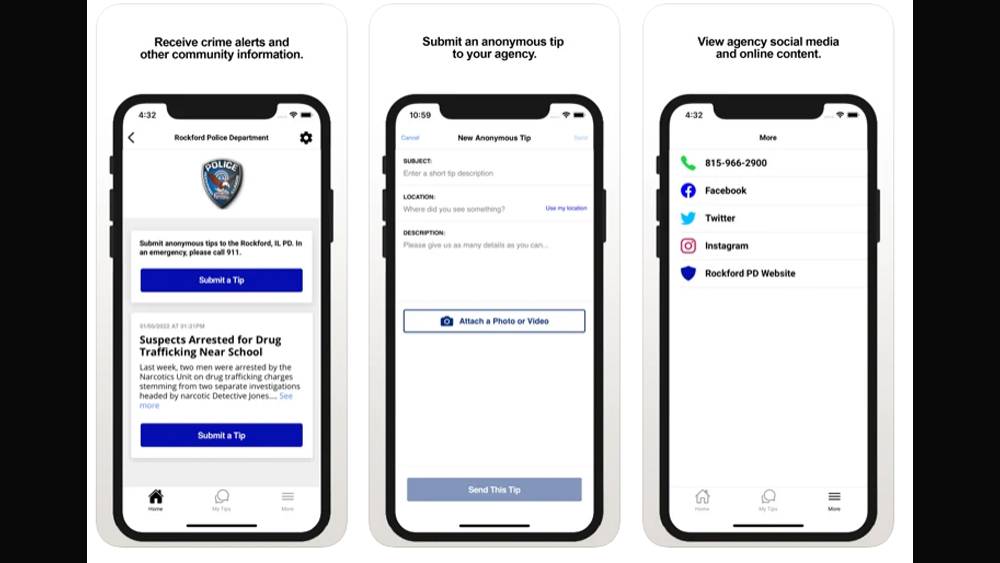 Police will direct anonymous tipsters to Rockford Area CrimeStoppers for potential payment if they provide information on cases that have rewards for tips that lead to an arrest.
"You can even get an incentive beyond doing the right thing," Mayor Tom McNamara said Tuesday during a news conference announcing the availability of the app.
Tips from the public can be a key component to solving crime, Redd and McNamara said. Last year, nearly two-thirds of homicides in the city were unsolved during the same calendar year. Authorities said part of the issue was with witnesses who refused to come forward with information.
"Far too often we know there's witnesses and they're just not coming forward," McNamara said. "Maybe because it's a stigma that revolves around providing that information. We need that information. Our families who are suffering tremendous loss and grieving need that information to be provided."
Redd spotlighted a recent surge in complaints about ATVs driving on city streets as an example of how anonymous tips could help police make an arrest.
"The information that we're looking for is (from) the neighbors who know that their neighbor next door or two houses down — they've got four or five four-wheelers stored there and they race up and down the street every day," Redd said. "That's the information that's very helpful for us, so that we can assign an officer on the back end to do some follow-up."
The app, which is from the company Citizen Observer, costs the city approximately $15,000 for a two-year contract, Redd said.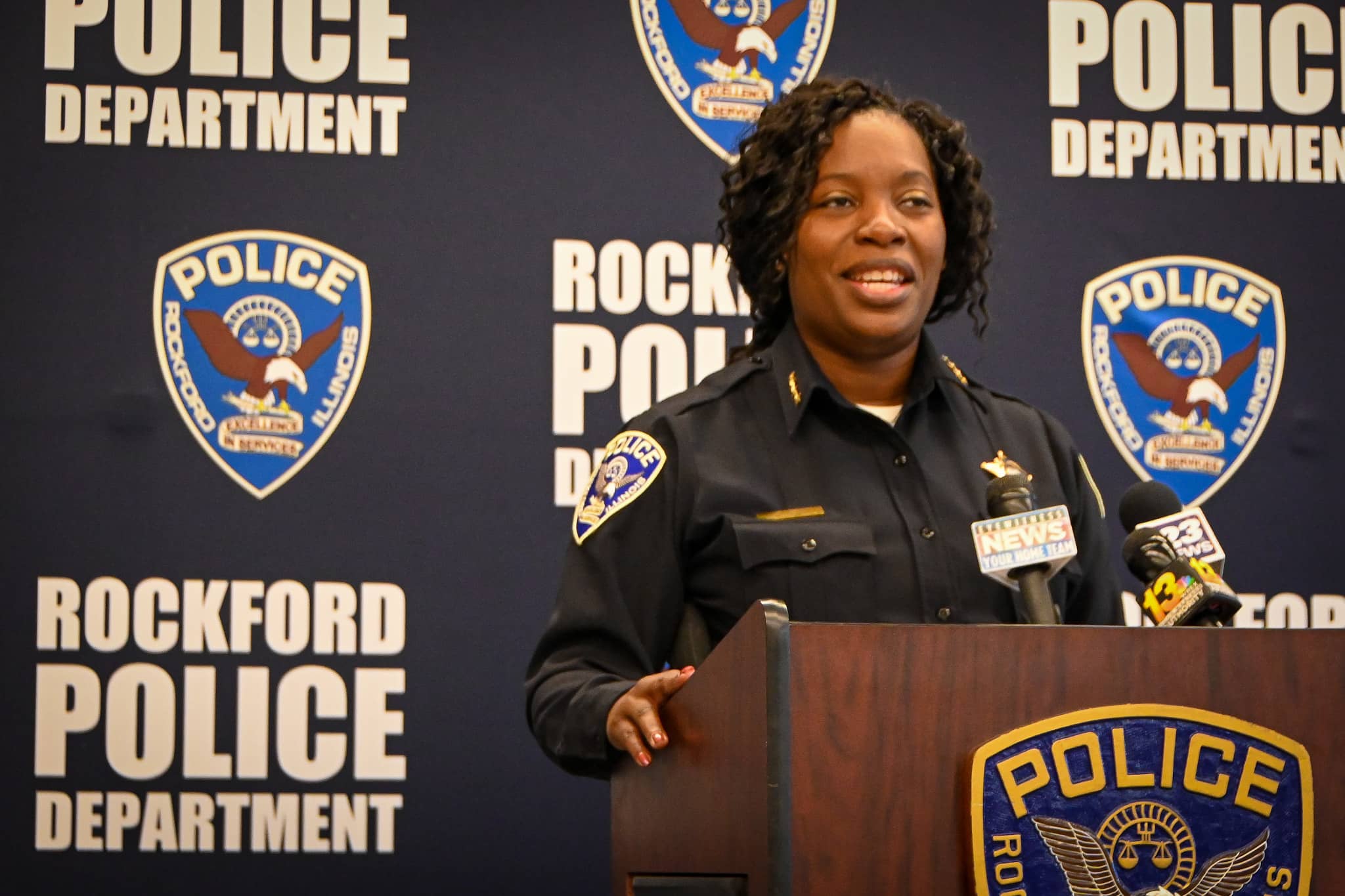 This article is by Kevin Haas. Email him at khaas@rockrivercurrent.com or follow him on Twitter at @KevinMHaas.