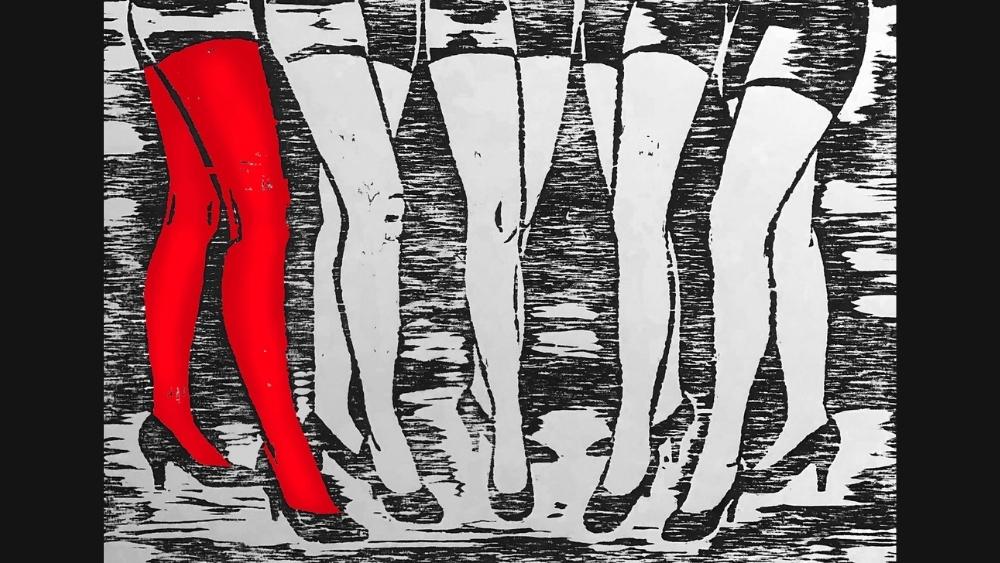 ROCKFORD — A new exhibit from Kortman Gallery aims to push artists out of their comfort zone with a subject rarely explored in Rockford's art scene.
"Amorous," a group exhibition opening Friday, features local artists creating work with an erotic theme. Artists Margret Hynes, John Lamar and Marilynn Lamar approached the Kortman Gallery with the idea, and the exhibit will debut in conjunction with the start of the Rockford Area Arts Council's Spring ArtScene.
"Since mankind began to visually communicate their thoughts, sexually charged images have been used in art, even appearing on prehistoric cave walls," Marilynn Lamar, co-curator, said in a news release. "However, social constraints have always influenced what is acceptable in the visual arts over the centuries. We are still having to sometimes contend with Victorian era attitudes."
Other artists participating in the exhibit include Ruth Ebersoll, Nikki Hollander, Javier Jimenez, Ron Rawhoof and Ted Simmering.
"We wanted to challenge artists to create works that may be out of their comforts zones," said Hynes, co- curator. "Anything that has a sexual element can certainly be stimulating not only visually, but also intellectually, inspiring conversations on censorship, social mores, and how the arts affect our cultural attitudes."
The subject is rarely on display locally, although there were erotic themes explored in some of the art displayed in 317 Art Collective's last exhibit, Taboo Art Thoughts.
(story continues below image)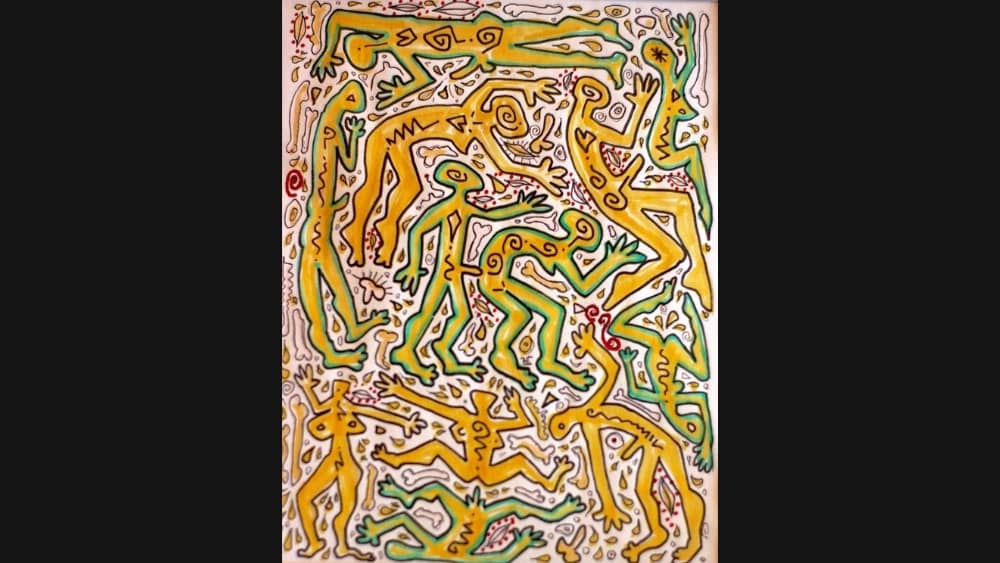 The "Amorous" exhibition will feature works in multiple media including painting, drawing, ceramics and printmaking.
"We thought it was a great idea to explore the realm of erotic art with these talented artists," Kortman Gallery director Doc Slafkosky said in a news release. "There is a definitely a distinction between what is erotic and what is pornographic. The works of art presented in this gallery exhibit are esthetically pleasing and can be viewed and enjoyed by a general audience."
The exhibit's opening reception is from 5 p.m. to 9 p.m. Friday and 4 p.m. to 9 p.m. Saturday during Spring ArtScene. The gallery is located upstairs at J.R. Kortman Center for Design, 107 N. Main St., in downtown.
The exhibit, which runs through June 30, is free and open to the public.
For more information call 815-968-0123 or visit jrkortman.com.