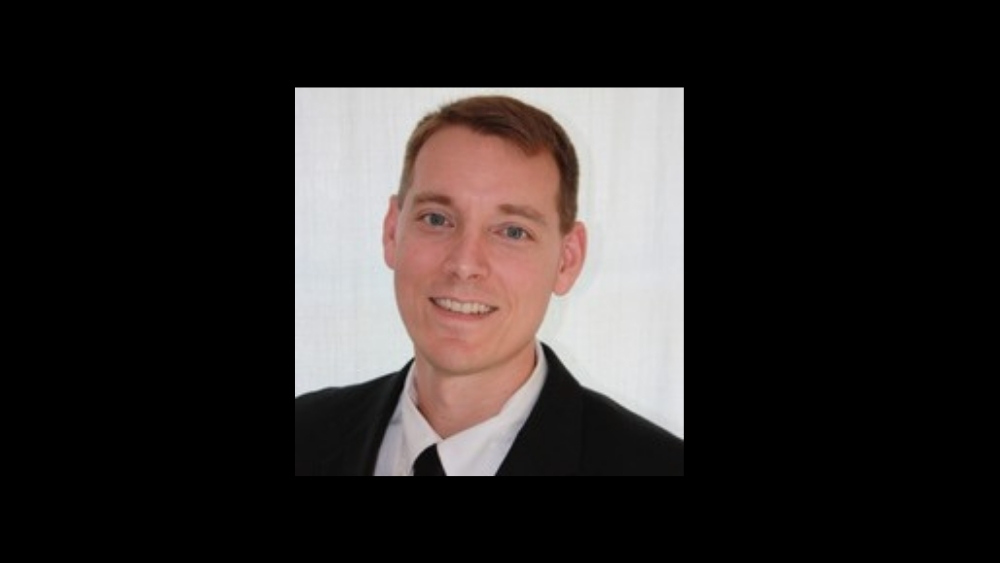 ROCKFORD — Northwest Bank of Rockford has named its next president and CEO.
Ryan Miller will take over the role on July 1 after Tom Walsh retires. Walsh announced his retirement in December, and the board of directors selected Miller after a monthslong search.
"The Northwest Bank board and I are very confident of Ryan's ability to provide leadership to our bank and to this community," Board Chairman John J. Morrissey said in a news release. "We look forward to adding Ryan's considerable talents to the team that has made Northwest Bank one of the premier community banks in our region.
"Our 50-year history is a strong testament to the great work that has been done with our customers, and a strong foundation for continuing to meet the needs of this exceptional community."
Miller started his career in community banking and then spent several years as a federal examiner for credit unions, according to Northwest Bank. His most recent role was as executive vice president and chief financial officer for First Community Credit Union of Beloit.
He earned his Bachelor of Science degree in finance from Illinois State University. He now lives in Roscoe with his wife and three daughters.
Miller is expected to join Northwest Bank in early June.
Walsh is retiring after 40 years in banking, including 23 in senior management roles in the Rockford area. He has led Northwest Bank since August 2010.
"We are grateful for Tom's leadership over the past several years, and appreciate his working closely with both customers and team members to assure a seamless transition," Morrissey said.
Northwest Bank of Rockford, a subsidiary of Foresight Financial Group, has four locations in the Rockford area and assets totaling $370 million. Foresight's other subsidiary banks are State Bank in Freeport, State Bank of Davis, German American State Bank in German Valley, Lena State Bank and State Bank of Herscher.