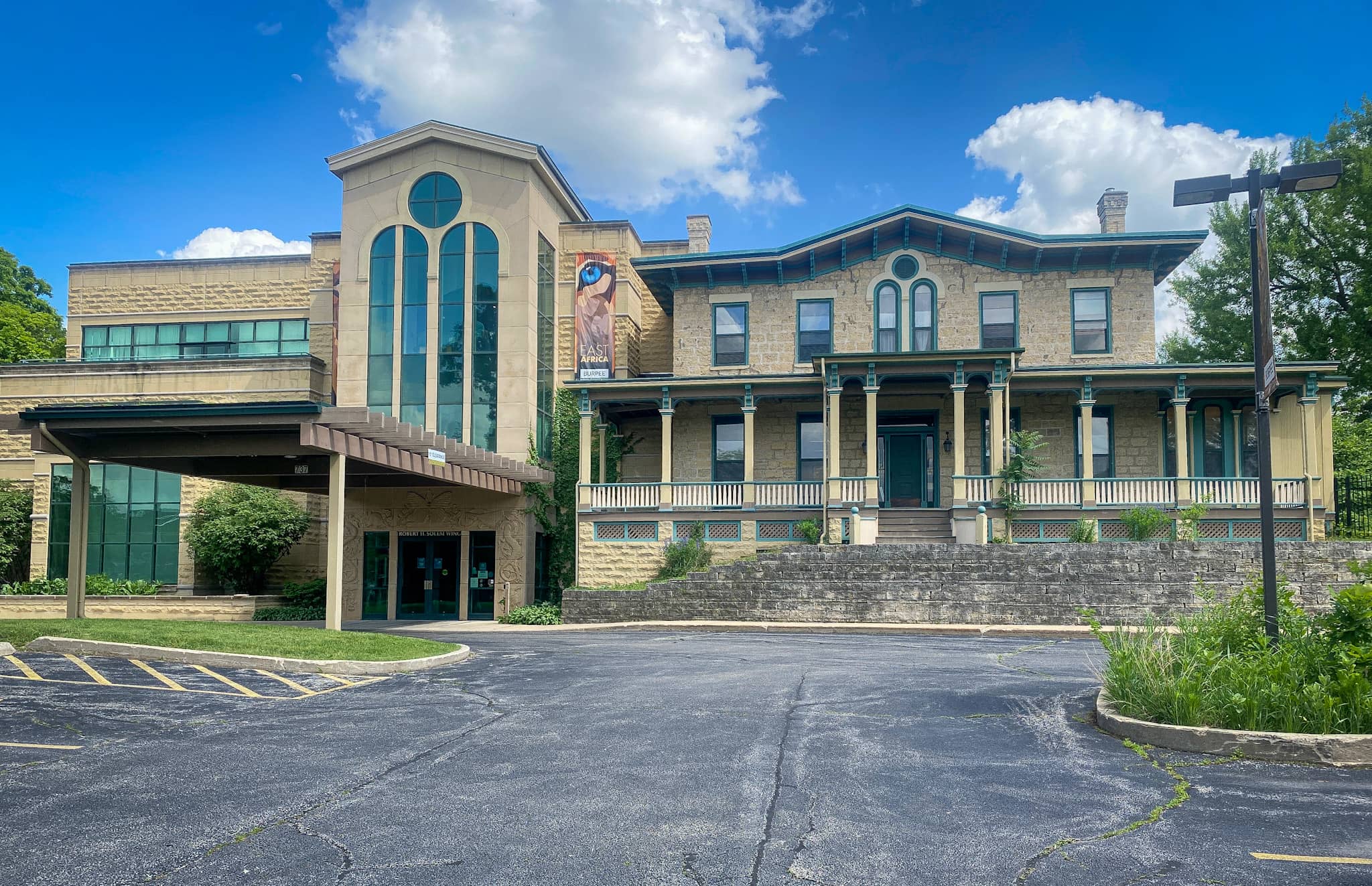 ROCKFORD — Burpee Museum of Natural History is kicking off its upcoming summer music series along the banks of the Rock River in downtown.
Music on the Rock kicks off tonight and will run every Wednesday through the summer with live music, food trucks and refreshments from Prairie Street Brewing Co.
"It's rain or shine," said Anne Weerda, executive director of the museum. "So if the weather isn't participating on any of the Wednesdays this summer, we have an indoor location right next door to the Rock River. You can still see it through the windows but you're dry."
Burpee Museum, 737 N. Main St., has seating in its beautiful amphitheater but patrons are welcome to bring their own lawn chair or blanket to sit on.
Music on the Rock is every Wednesday from 5:30 p.m. to 8:30 p.m.
Music on the Rock lineup
June 8: Mike Wheeler
June 15: Ivy Ford
June 22: Jimmy Nick & Don't Tell Mama
June 29: Chris O'Leary
July 6: Dave Weld & the Imperial Flames
July 13: Russ Green
July 20: Rev Raven & the CSABs with Westside Andy Linderman
July 27: Kilborn Alley Blues Band
Aug. 3: Grand Groove Hotel
Aug. 10: Cash Box Kings
---
This article is by Chelsea Meyer. Email her at chelsea@b103fm.com.