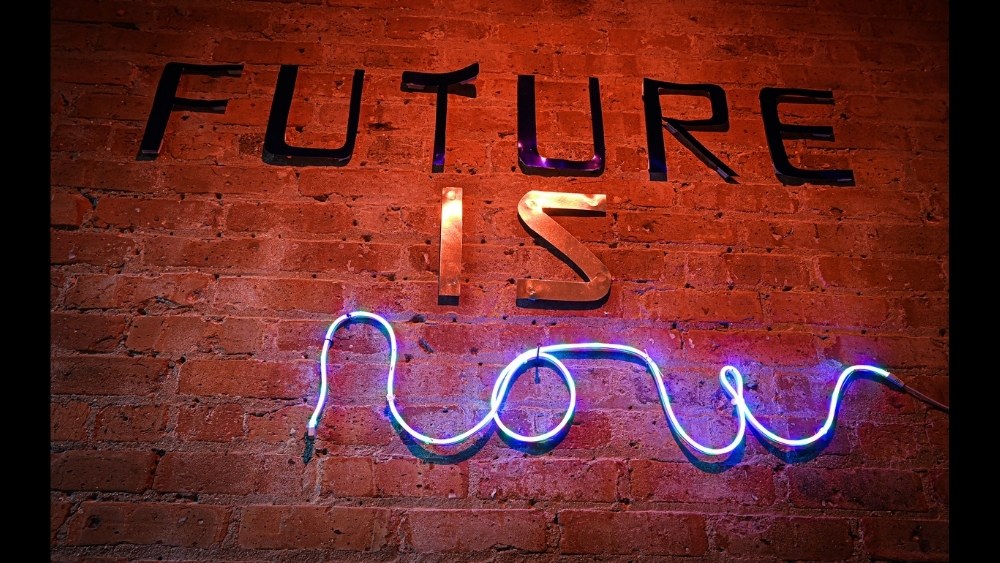 ROCKFORD — 317 Art Collective's latest exhibit encouraged artists to envision the future on both traditional canvas and digitally in NFTs, and it allowed customers to pay with cryptocurrency for the first time.
Laura Gomel, director and owner of 317 Art Collective, said allowing customers to pay with Bitcoin, Ethereum and Solana fit with the theme of looking into the future. The show, Future is Now, runs through July.
"To me, it was like the art of the future," Gomel said. "So I thought let's incorporate traditional art with the future art and kind-of merge the two together."
Gomel arranged two wallets to accept cryptocurrency for Future is Now through MetaMask and Coinbase.
"People have it, but there's hardly anywhere they can spend it," Gomel said.
All of the art showcased at 317 Market Street has different interpretations of the theme varying by artist, but Gomel offered some guidance.
"So we told the artists you can either interpret it in like a dystopian, retro sci-fi kind-of way, or you can just go with full-on futuristic," Gomel said.
(story continues below photo)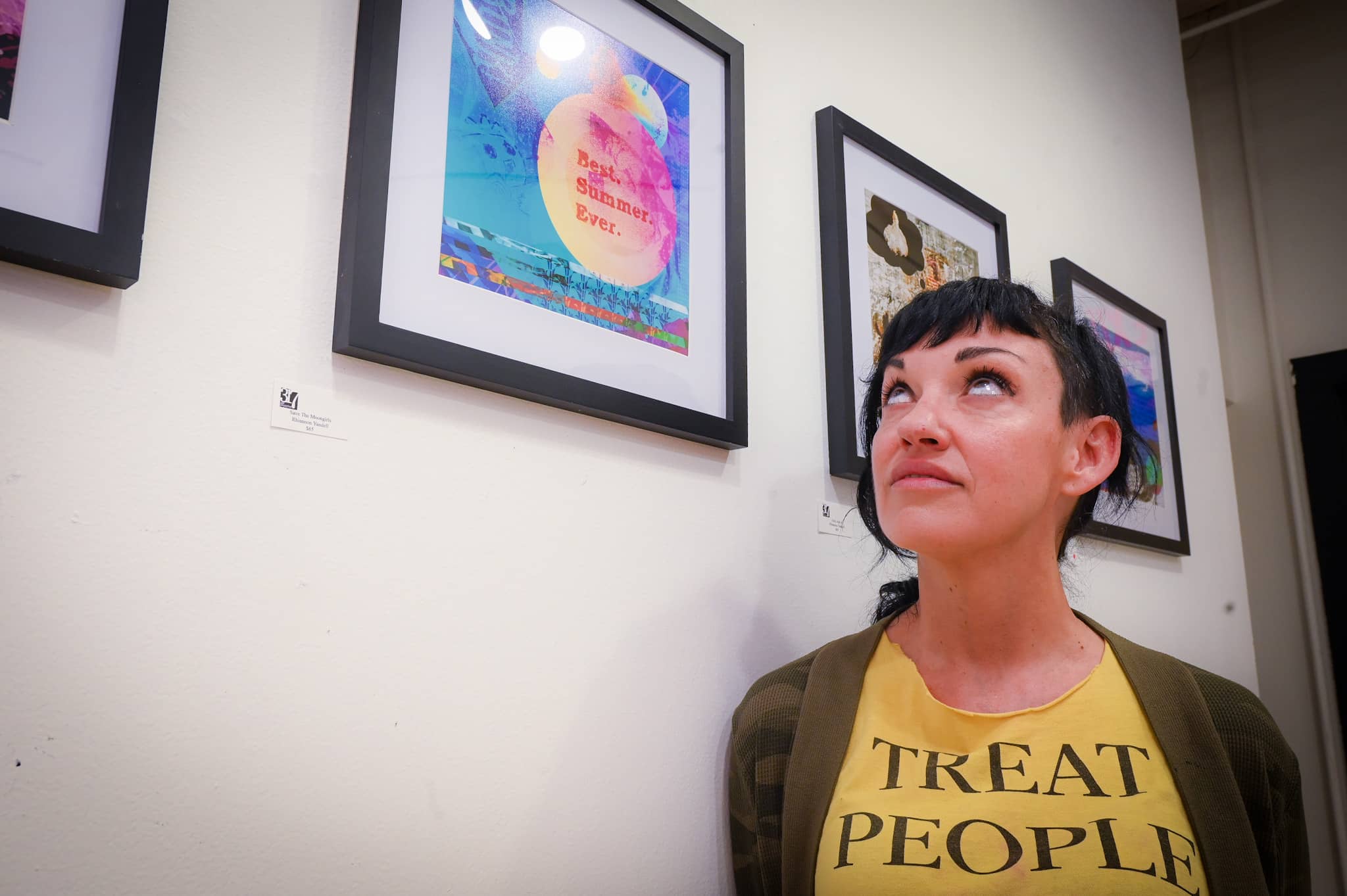 Thirteen different artists were chosen to be featured in Future is Now after producing their interpretation of the futuristic theme.
Tucked away in a corner of the studio is where the print NFTs were exhibited.
NFTs, which stands for non-fungible tokens, are digital tokens that represent ownership of any asset.
There are numerous NFTs available for purchase at the show by various artists, some featuring characters from "The Jetsons" and some involving an original squirrel character Gomel developed. All NFTs exhibited were also put up for sale on OpenSea, an NFT marketplace.
"When she said futuristic, dystopian I was like 'you mean like 'The Jetsons?'" said Rhiannon Yandell, resident artist at 317.
Some pieces featured also reflected the recent political actions taken against Roe V. Wade.
"I mean I think that's definitely a dystopian future," Gomel said. "It's a great subject matter."
Plans for the next show are still in development, but it will be coordinated by 317 resident artist Eamonn James Talkington.
Know before you go
Where: 317 Market St., Rockford
Hours: Weekends and by appointment through July
Additional information: @317artcollective on Instagram, online at 317artcollective.com and by phone at  815-272-0411
This article is by Mary Sisk. Email her at msisk@rockrivercurrent.com or follow her on Instagram at @maryrrcurrent