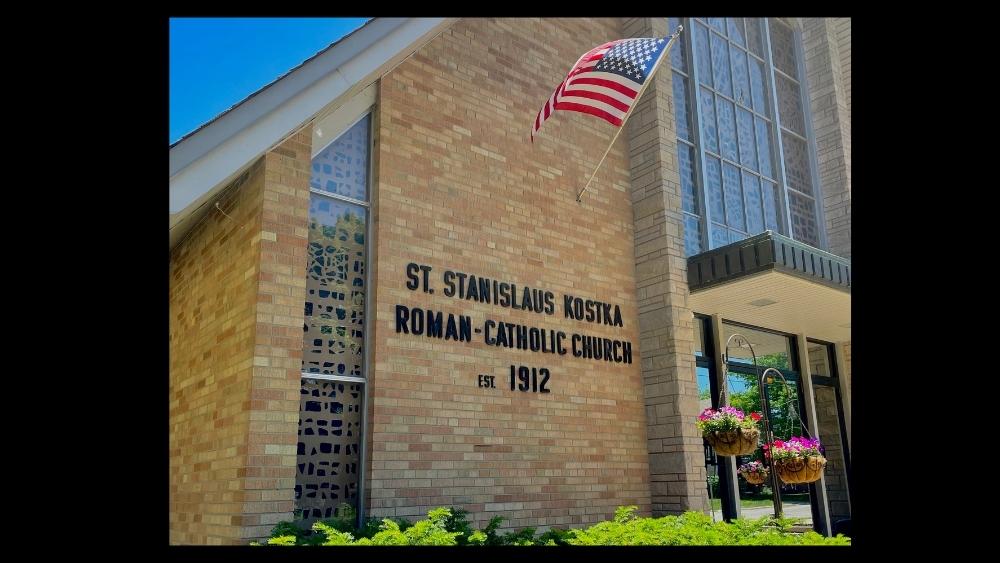 ROCKFORD — St. Stanislaus Kostka Church will host its first Polish Fest in two years, featuring food, live music and other festivities.
The festival was on hiatus due to the pandemic, but parishioners and board members are hoping to see those who attended in previous years at this year's event.
"We want to encourage everyone who has an interest or anyone who has previously attended to know that we are coming back this summer and look forward to seeing many familiar faces from our past and welcome new interested people as well to have a sample of Polish culture," said Michael Michalik, chairman of pastor council.
Proceeds from the event go toward church expenses, but it was originally a way to celebrate culture in a small, Polish neighborhood around the church.
"This area here was little Poland," Michalik said. "Many of the parishioners who started the parish were from this neighborhood."
Food is one of the major festival attractions, featuring numerous ethnic foods such as pierogis, potato pancakes, fresh or smoked sausage and more.
"It's all the stuff we grew up on," said Jeff Bremer, food chairman and affiliate of Polish Fest for nearly 20 years. "Everyone's Polish for a day."
The event will also feature a special brew from Pig Minds Brewing Co. in Machesney Park.
Polish Fest, which is usually held on the third Sunday of August, will be held on the second Sunday this year, from approximately 11:30 a.m. to sundown on Aug. 14 at St. Stanislaus Kostka, 201 Buckbee St., Rockford.
St. Stanislaus was founded in 1912 in Rockford for the Roman Catholic Polish community and this year will be its 39th Polish Fest.
Know before you go
Where: St. Stanislaus Kostka Church, 201 Buckbee St., Rockford
When: 11:30 a.m. to sundown on Sunday, Aug. 14
Admission: Free
More information: st-stanislaus.org
This article is by Mary Sisk. Email her at msisk@rockrivercurrent.com or follow her on Instagram at @maryrrcurrent