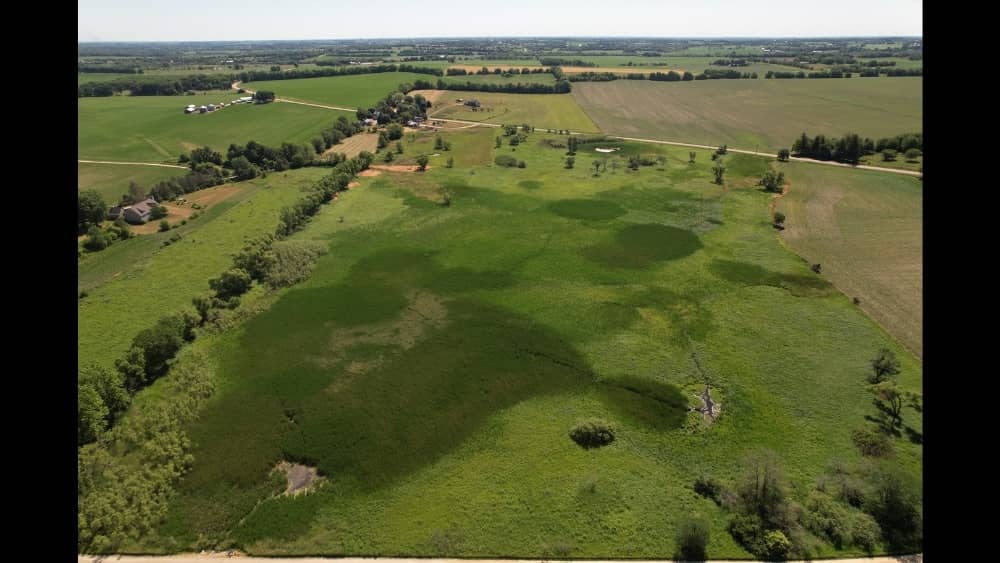 ROCKFORD — The Natural Land Institute was awarded nearly $130,000 out of a $1 million North American Wetlands Conservation grant.
"The NLI award within this grant is $128,000 to fund much-needed restoration activities that will enhance habitat for a variety of waterfowl and insects, including the state-endangered King Rail," said Zach Grycan, the director of stewardship at Natural Land Institute.
The grant was given to Ducks Unlimited, and the Rockford-based nonprofit plans to use those funds for stewardship tasks at their Neiman Marsh site in Pecatonica.
Nieman Marsh is a private reserve located between Telegraph and Cox roads that hosts numerous natural communities, also serving as resting and breeding grounds for birds.
"The project will see an overall reduction of invasive species and increase native floral diversity more suitable to the King Rail and the insects it feeds on," Grycan said. "The King Rail is known to utilize the site during their breeding season."
The total funds of the grant will be divided among other nonprofit conservation groups in northwestern Illinois.
More information
For more information and to donate visit NaturalLand.org