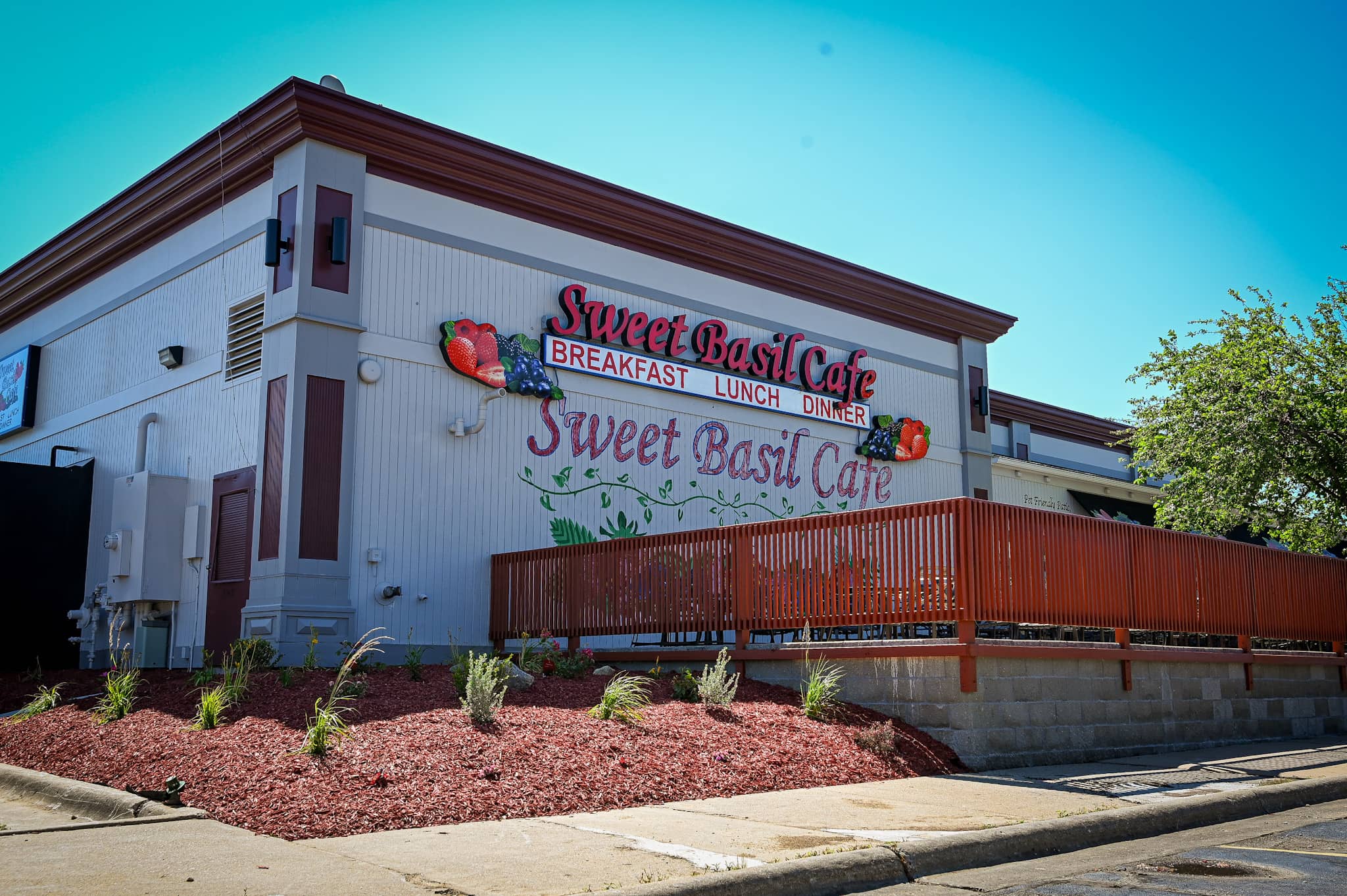 CHERRY VALLEY — Sweet Basil Cafe abruptly shut its doors earlier this month after a water main break , but the restaurant plans to reopen in the next few weeks.
The restaurant at 2408 S. Perryville Road announced a temporary closing in a Facebook post on June 10 due to the urgent need for repairs.
"We had a water main break," Sweet Basil Cafe said through a Facebook message when we reached out for comments. "Repairs are currently being made to allow us to reopen in the next couple weeks."
The Cherry Valley location opened one year ago today, moving into the former TGI Fridays at the corner of Perryville Road and Harrison Avenue.
The restaurant also typically hosts a weekly car event, Muscle Cars and Tuner Tuesdays, and has done seasonal events.
Sweet Basil Cafe is a regional chain with locations in Skokie, Glen Ellyn, Peoria, Springfield and new locations coming soon in Champaign and Forsyth.
More information
More information on the Rockford location can be found on Facebook and its website at sweetbasilcafes.com.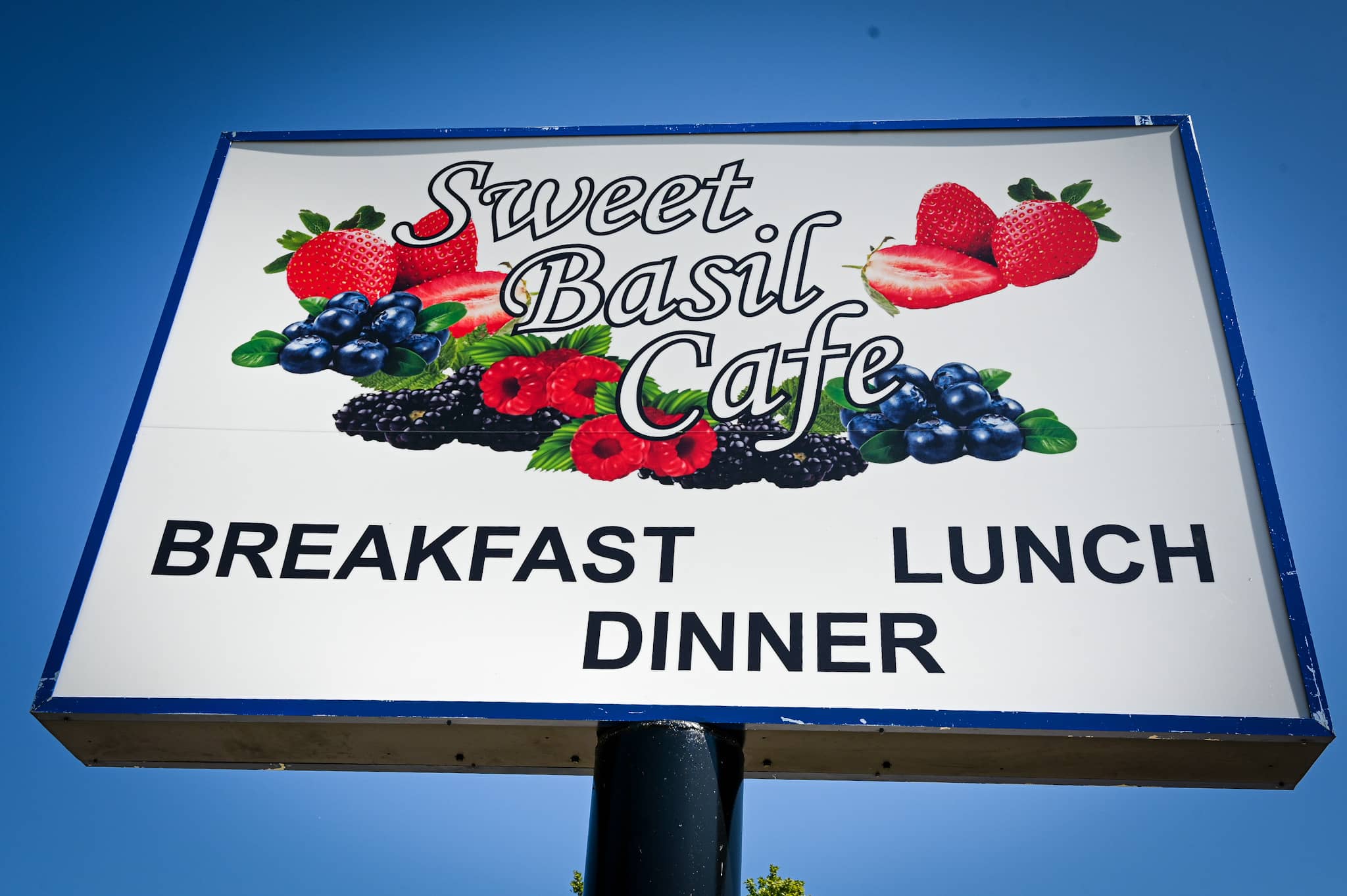 ---
This article is by Mary Sisk. Email her at msisk@rockrivercurrent.com or follow her on Instagram at @maryrrcurrent