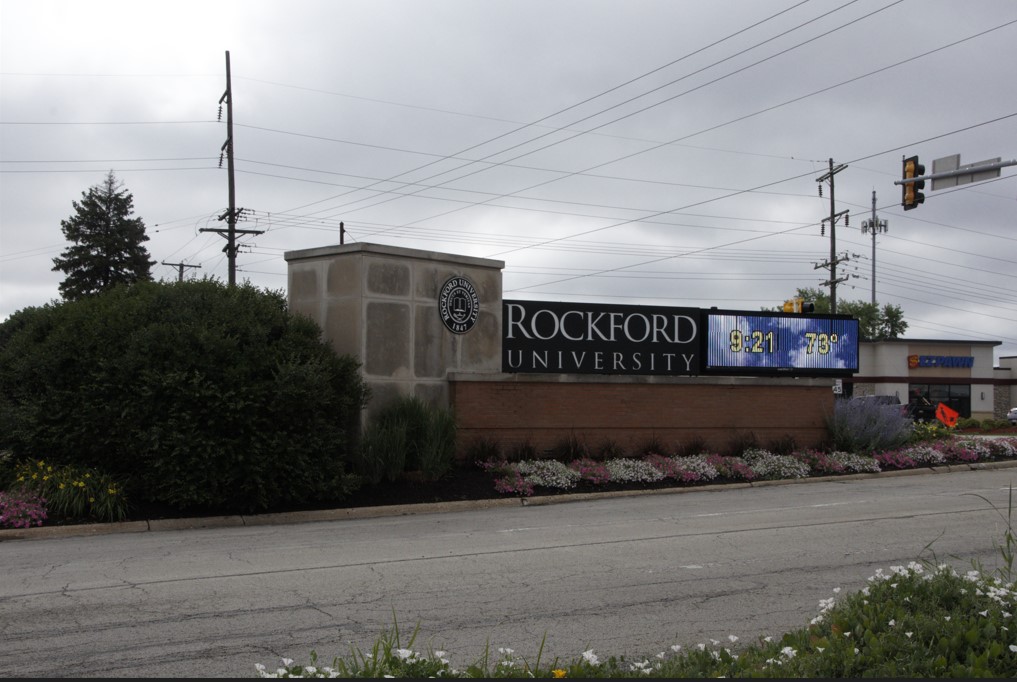 ROCKFORD — Rockford University announced Tuesday it has been selected as an education partner for the Amazon Career Choice Program.
This partnership will provide Amazon's hourly employees access to all Rockford University's undergraduate and degree completion programs, which include more than 80 majors, minors and concentrations for undergraduate programs.
"We are pleased that Amazon has chosen Rockford University as an education partner for their Career Choice Program," said Dr. Eric Fulcomer, Rockford University president, in a news release. "We are committed to ensuring that the high-quality education students receive at Rockford University is available to any Amazon employee who wishes to take part in the program."
Amazon's Career Choice program is an education benefit that encourages employees to pursue degrees or industry certifications.
The company is also investing over $1 billion to upskill more than 300,000 employees by 2025 to move them into higher ranking jobs according to a press release from Rockford University.
"We're looking forward to Rockford University coming on board as an education partner for Career Choice, adding to the hundreds of best-in-class offerings available to our employees," said Tammy Thieman, global program lead of Amazon's Career Choice program. 
Rockford University is a private four-year institution founded in 1847 and serves approximately 1,250 full- and part-time students.
More information
For more information regarding the Amazon partnership and Rockford University, visit aboutamazon.com and rockford.edu
---
This article is by Mary Sisk. Email her at msisk@rockrivercurrent.com or follow her on Instagram at @maryrrcurrent