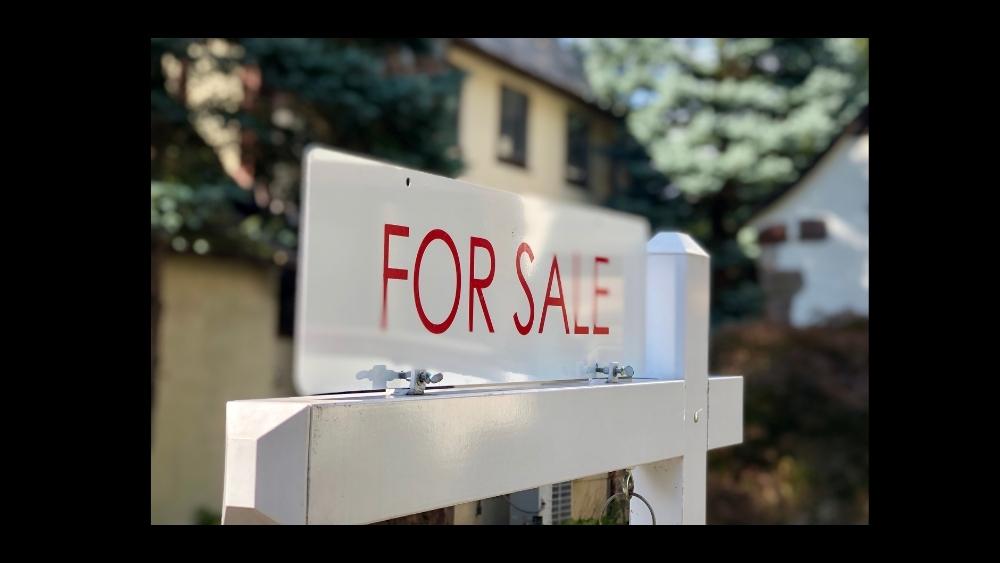 OREGON —  David L. Rahn Junior High School in Mount Morris is for sale through an auction.
The school's closing was approved by the Oregon School District school board and is intended to bring more academic resources to Mount Morris junior high students.
"It has opened the doors to new opportunities for Jr. High students this upcoming fall, such as the option to take Spanish and Ag as well as offering additional computer science and social studies courses," Oregon School District Superintendent Tom Mahoney said in a news release. "The closure of the David L. Rahn Junior High School building was a hard decision to make, but we know it's right for our students, our taxpayers, and our OCUSD220 community."
The Junior High School's availability could also bring business to the area, according to a news release from the school board.
There will be a walk-through of the property at 9 a.m. on Monday, July 11 and the school is for purchase through auction by a sealed bid with no minimum sale price.
More information
The bidding packet for David L. Rahn Junior High School can be found here.
---
This article is by Mary Sisk. Email her at msisk@rockrivercurrent.com or follow her on Instagram at @maryrrcurrent