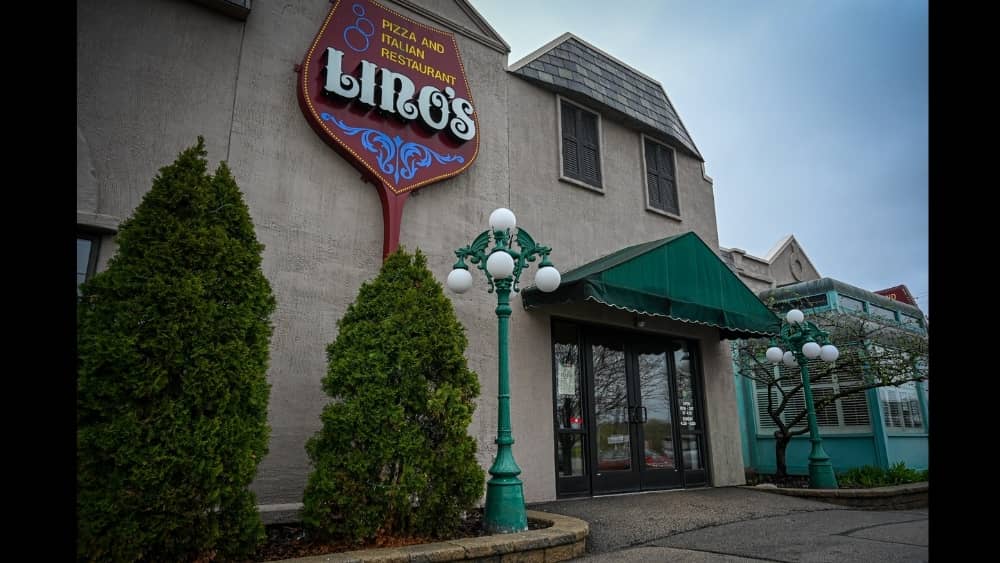 ROCKFORD — A new event featuring live music, food, outdoor movies and more will begin Friday at Lino's Restaurant and continue every other Friday for four weeks.
Four Fridays in the 14th Ward was announced by Alderman Mark Bonne and Lino's owner Charlie Schweinler on Sunday.
Each week, the proceeds from sales made at the event will support a local nonprofit. Admission to the event is free.
"I'm so proud to have worked with Charlie Schweinler and Korissa Steger at Lino's to offer this four-part Forward for Fun initiative in the 14th Ward," Bonne said. "Four Fridays in the 14th Ward also supports local nonprofits. I hope we get a large turnout for each of our four events."
Every Friday, the event will go from 5:30 p.m. until 10:30 p.m. and follow a predetermined theme, with the first occasion this Friday being Rockford Peaches night.
"This is a fun, summer event for all ages to come together and celebrate our community," Schweinler said. "Nonprofits are essential in building healthy communities, and we would love the opportunity to shine a light on local nonprofits and their vital impact on our beloved community."
The charities that will receive donations include the International Women's Baseball Center, Keep Northern Illinois Beautiful, Rockford Promise, NIU Rockford Alumni Club and Friends of the Coronado.
Some musical performances include Miles Nielson, NIU Jazztet, The Vince Chiarelli Band and more.
Want to go? | Four Fridays in the 14th Ward
Where: Lino's, 5611 East State St., Rockford
When: 5:30 p.m. – 10:30 p.m., Friday, July 29, Aug. 12, Aug. 26, and Sept. 9
Admissions: Free, there will be food and drink for purchase
---
This article is by Mary Sisk. Email her at msisk@rockrivercurrent.com or follow her on Instagram at @maryrrcurrent