ROCKFORD — Rockford Lutheran graduate Stephanie Raymond-Young returns to town on Saturday to prove herself in a new sport.
The former basketball star is set to quarterback the Chicago Blitz as they take on the Seattle Thunder in the seven-on-seven football X League. The game starts at 7 p.m. Saturday at the BMO Harris Bank Center, 300 Elm St., in downtown.
Raymond-Young had a Hall-of-Fame college basketball career at Northern Illinois University and spent time in the pros. She played three seasons of flag football in Chicago before joining the Blitz for this season.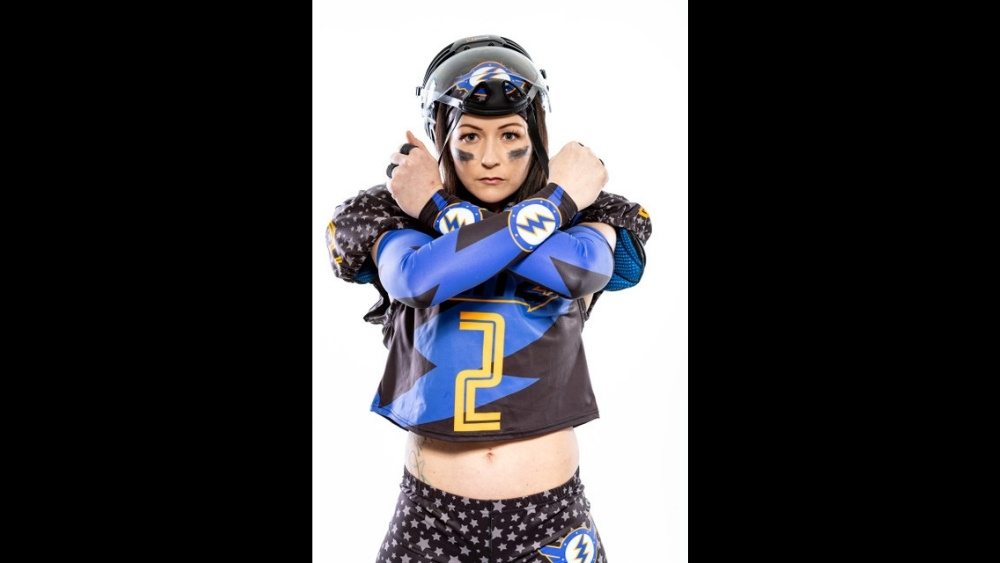 Seattle and Chicago are both part of NFL Hall of Famer Mike Ditka's new X League, which is an entirely female eight-team full-contact tackle football league.
The other teams in the league are the Kansas City Force, Mesa Red Devils, Los Angeles Black Storm, Atlanta Empire, Austin Sound and Denver Rush.
BMO is the host to a multitude of sporting events and teams, such as the Rockford IceHogs and the U.S. Figure Skating 2023 Midwestern and Pacific Coast Synchronized Skating Sectional Championships.
Know before you go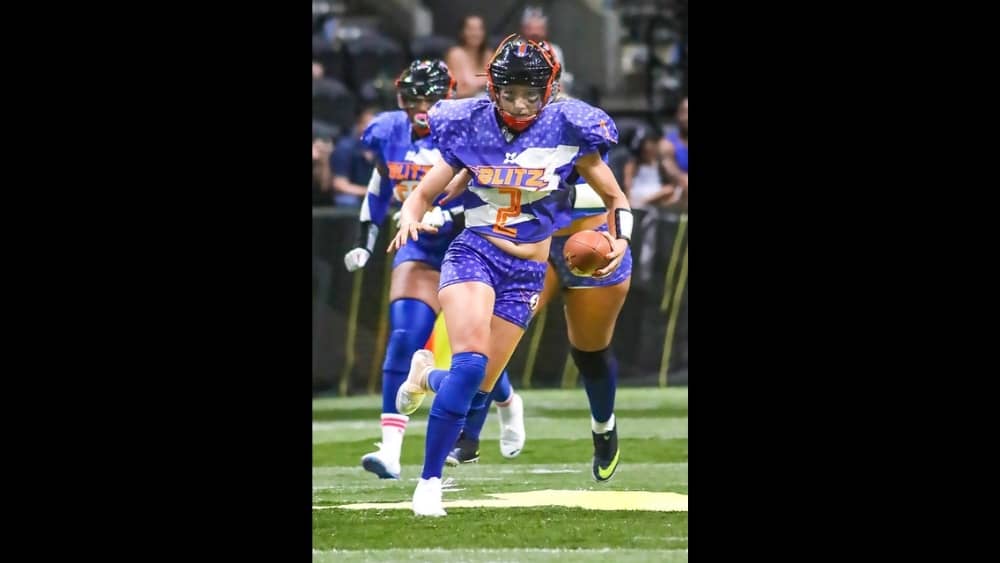 Where: BMO Harris Bank Center, 300 Elm Street, Rockford
When: 7 p.m., Saturday, Aug. 6
Admissions: Tickets can be purchased in advance here.
---
This article is by Mary Sisk. Email her at msisk@rockrivercurrent.com or follow her on Instagram at @maryrrcurrent