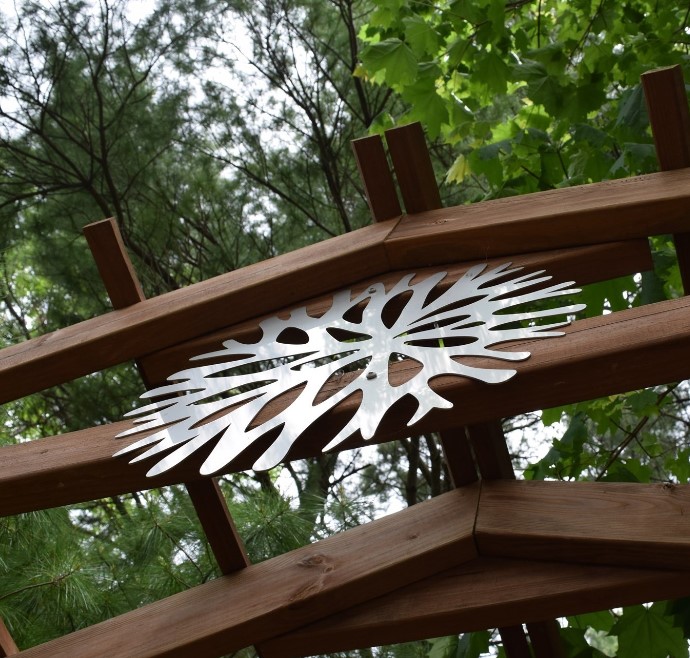 ROCKFORD — The ninth annual Momma Palooza is taking place Aug. 20 with vendors, information booths, donations to local charities and more.
The first Momma Palooza was held in August 2014 to commemorate breastfeeding awareness month.
The event takes place from 10 a.m. to 1 p.m. at Womanspace, 3333 Marie Linden Drive, and is presented by Lisa Kehoe of Oh Baby Mine, a lactation and doula service.
Admission to the event is free, but donations at the door are strongly encouraged. Proceeds will go to Miss Carly's and Breastfeed Rockford.
Know before you go | Momma Palooza
Where: Womanspace, 3333 Marie Linden Drive, Rockford
When: 10 a.m. to 1 p.m., Saturday, Aug. 20
Admission: Free, but a $2 minimum donation to Miss Carly's is strongly encouraged
More information: For more information visit ohbabymine.com
---
This article is by Mary Sisk. Email her at msisk@rockrivercurrent.com or follow her on Instagram at @maryrrcurrent