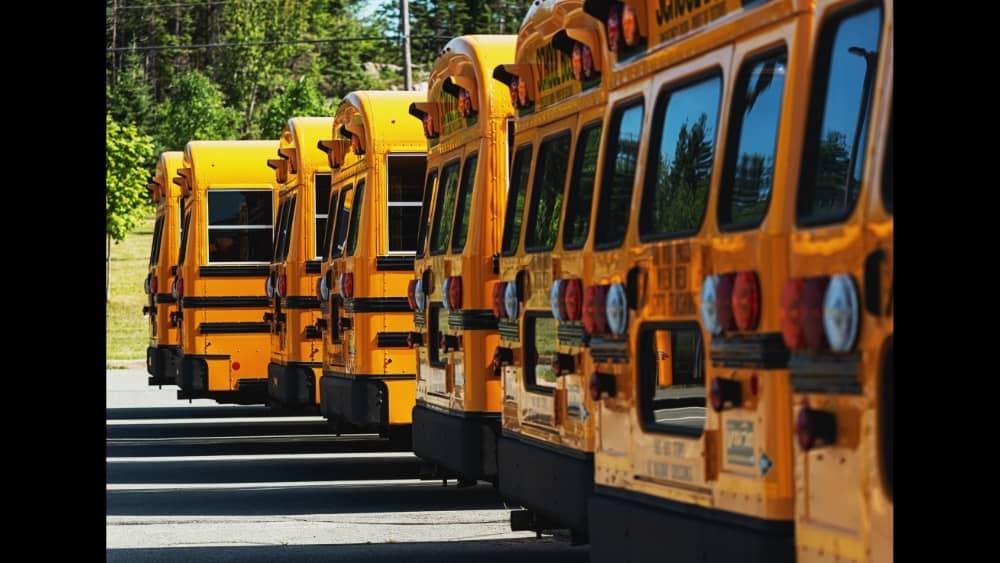 ROCKFORD — Rockford Public Schools will host another hiring event this month to fill more than 100 openings.
The district is hiring for jobs in transportation, nutrition, security and more.
"At RPS 205, our support staff are really the unsung heroes of our schools," said Jason Pope, Rockford Public Schools' director of recruitment. "They are a vital part of our students' education experience and help lay the groundwork for students' education journey and success in RPS 205."
Most of the positions available are full-time, nine-month jobs with full benefits and paid time off. Rockford Public Schools is also offering a $3,000 sign-on bonus for bus drivers and for nutrition and paraprofessional positions.
Applicants must be over 20 years old and hold a high school degree or GED equivalent.
Know before you go
Where: Constance Lane Elementary, 620 Gregory St., Rockford
When: 10 a.m. – 2 p.m., Thursday, Aug. 11
More information: Visit rps205.com/careers to learn more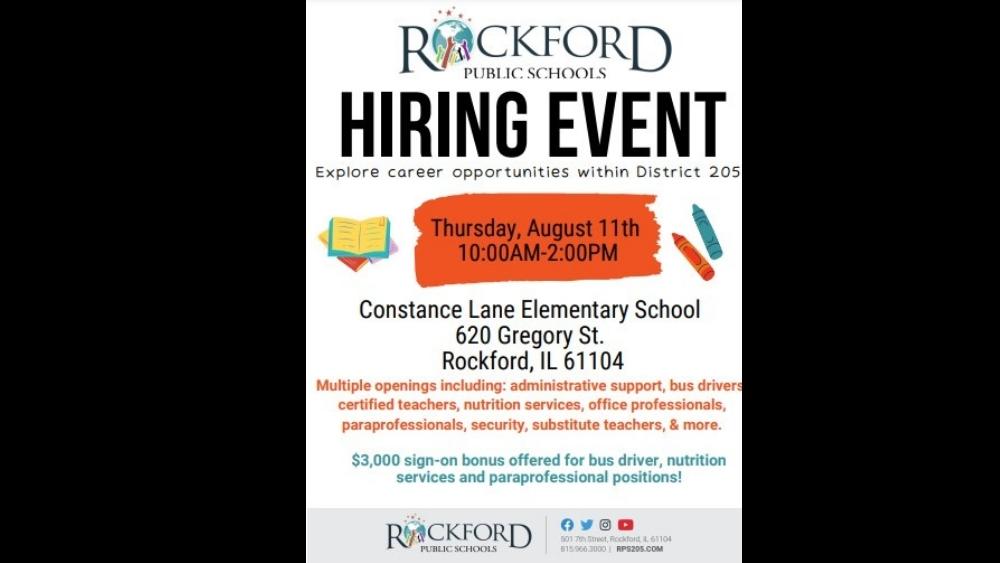 ---
This article is by Mary Sisk. Email her at msisk@rockrivercurrent.com or follow her on Instagram at @maryrrcurrent