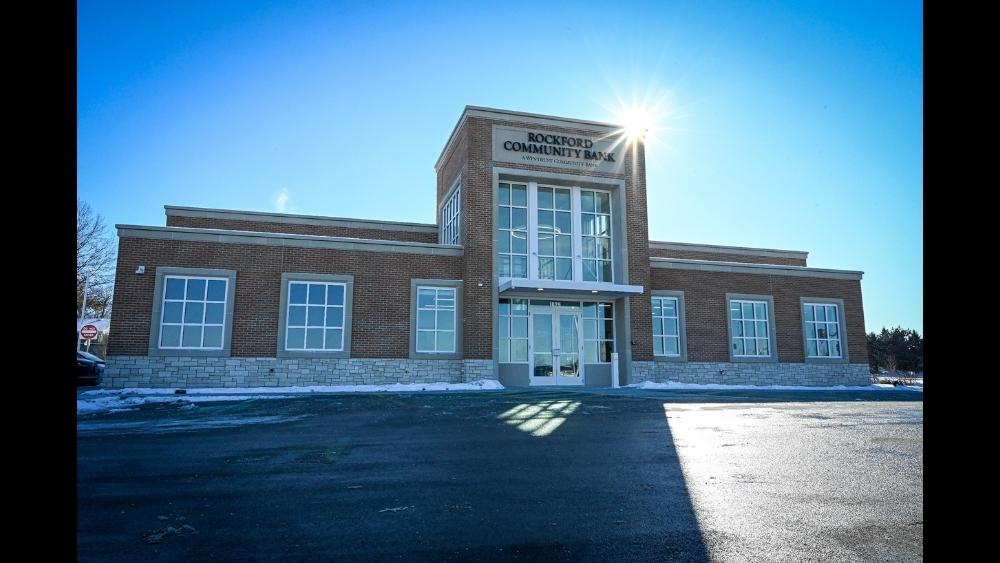 ROCKFORD — Baseball Hall of Famer Andre Dawson will be at Rockford Community Bank on Saturday to meet with fans.
Dawson, an eight-time All-Star who was the 1987 National League Most Valuable Player and the 1977 Rookie of the Year, spent 21 seasons in the major leagues. He played with the Chicago Cubs from 1987-1992.
From 9 a.m. to 11 a.m., you can bring your family out for an autograph or picture and register to win tickets to the 1914 Club for a Cubs home game before the end of the season.
The 1914 Club at Wrigley Field is the top choice in premium seating at the ballpark. All tickets feature an all-inclusive experience with food, soft drinks and adult beverages. Plus, the tickets are right behind home plate. There is no purchase necessary to win these seats.
Rockford Community Bank is located at 1825 N. Perryville Road.
---
This article is by Chelsea Meyer. She can be reached at chelseas@b103fm.com.